The Fujifilm X-S10 camera is an all-rounder when it comes to shooting pictures or videos. It boasts a compact mirrorless camera body, perfect for someone like me who values convenience. It is not only powerful, but portable too! So much is packed into this camera, and I will be going into details in the rest of the article. To me, this is a camera that expresses my mood, that lets me tell a story, and the pictures look like they are 'straight out of the camera'.
Firstly, what I love about the X-S10 is it's small, compact frame that is designed to lighten the load on both my mind and body, letting me explore my surroundings more freely. It weighs a mere 465g, but it doesn't compromise on build quality or high-end features. I really appreciate that the lighter load makes it really convenient for me to carry it around, and leaves me with more energy to take more photos, or have more space to carry another lens. X-S10 also features an ergonomic grip, making it easier to keep the camera stable when larger lenses are mounted. It has a sturdy and strong build quality.
On the topic of lenses, the lens I used was the XF 55-200mm F3.5-4.8 R LM OIS lens. It is a telephoto zoom lens, providing premium optical quality and image stabilisation. I like this lens because its focus is silent and reasonably fast, and with still objects, autofocus works swiftly. Paired together with the X-S10, the whole build is still compact and portable. Overall, the user interface was very intuitive and easy to navigate for beginners like me.
(Filter- Velvia)
Personally, I prefer using the auto mode so I stuck to that for my photos. For other cameras, using the auto mode may limit some functions, but for the X-S10, I was pleasantly surprised that it came with so many features. It is able to acquire focus in just 0.02 sec, making subjects crystal clear. In addition, within its compact body, X-S10 is equipped with a high-performance, five-axis In-Body Image Stabilisation (IBIS) unit, which provides vibration reduction for those times you need it most. This high-performance gyroscope and accelerometer help to steady camera shake, allowing for sharper images.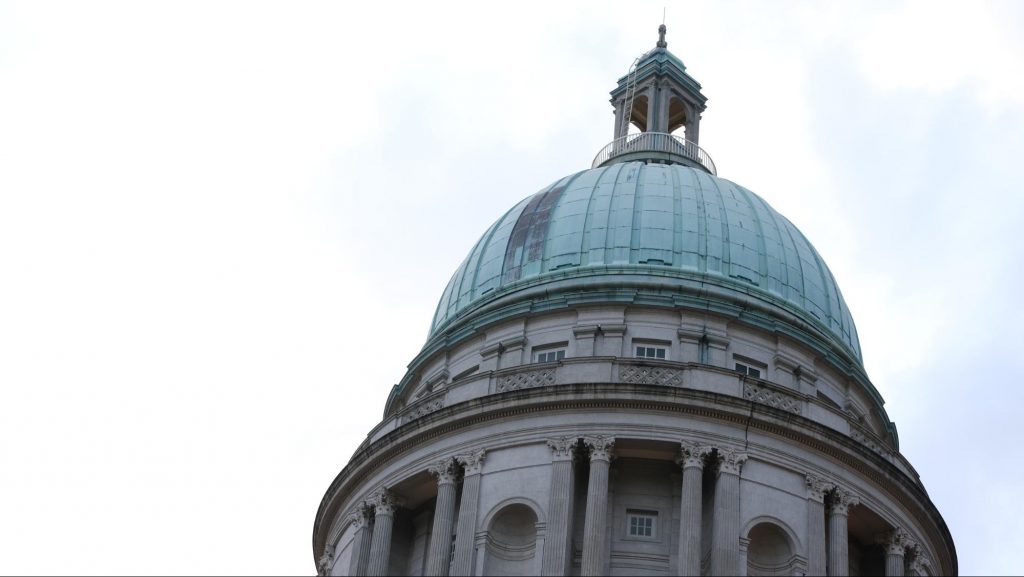 (Filter- Provia)
The X-S10 now has an auto Film Simulation mode which will select between Provia (Standard), Velvia (Vivid) and Astia (Soft) depending on the scene. There is also an option for you to manually choose any other of their 18 film simulations. The full range of filters include Provia, Velvia, Astia, Classic Chrome, PRO Neg.Hi, PRO Neg.Std, Classic Neg, Eterna, Eterna Bleach Bypass, Acros, Monochrome and Sepia.
(Filter-  Astia)
Other functions include combining Film Simulations with other expressive effects, including film grain texture, colour depth, clarity, sharpness, and highlight and shadow tones. All these adjustments are displayed live in the EVF and on the LCD touchscreen, and we can even save them as presets!
Using the X-S10, I can instantly share my stories on social media, straight out of my camera, via Bluetooth or Wi-Fi. Each Film Simulation is precisely engineered to reproduce colours and tones from some of Fujifilm's most popular analog film surfaces and photo finishing processes. This function is great as I can make images or videos with a consistent look, move them straight out of my camera to a smart phone or computer and post them directly to social media or blog right after they are made. With a compatible Instax printer, I can even print pictures instantly!
(Filter- Velvia)
Overall, I find that the X-S10 is an all rounder that is value for money. In terms of video filming, it was a pity I did not get to test out its high-resolution 4K output that records beautifully detailed, high-quality, professional, and natural-looking footage. Users can even switch to Full HD mode and record at 240fps, to achieve a 10x slow-motion effect for those times where every part of the action needs to be seen. Both image and video quality are also fantastic.
The Fujifilm X-S10 retails at S$1,499 (body only) and the XF 55-200mm F3.5-4.8 R LM OIS lens retails at S$850. More information can be found here.