Lomography released the LomoMod No.1, a medium-format, infinitely customizable DIY camera, ready to be constructed from flat-packed sustainable cardboard.
With it comes Sutton's Liquid-Filled Lens, the first regeneration of a liquid-based Victorian invention that can be paired with the brew of your choice to create unique and unprecedented visual aesthetics. With a retail price of $79, this is photography like you've never seen it before.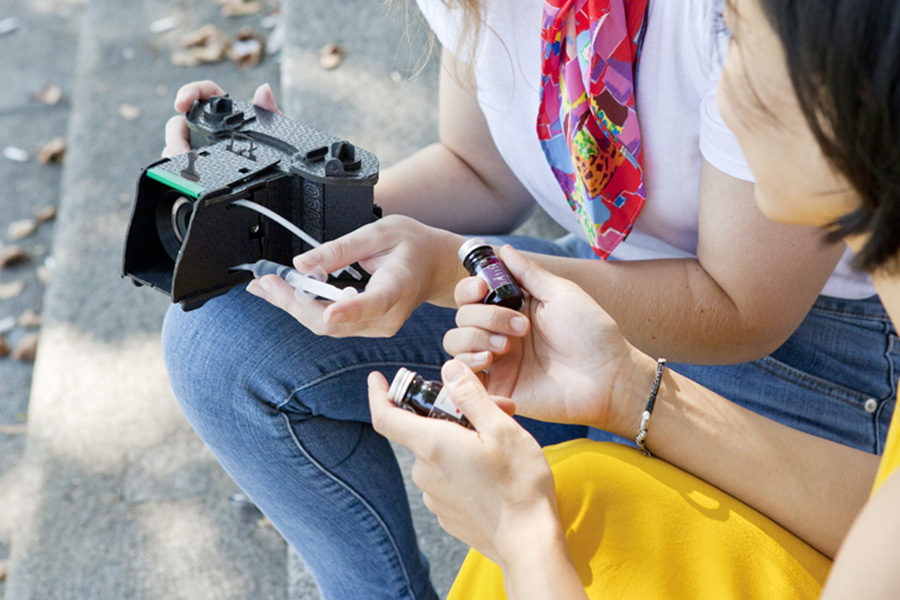 Build-Experiment-Share
Through this self-building process, you can physically engage with sustainable materials and disconnect yourself from the digital world. The Lomography Community was founded to be hub of sharing, educating and creating, so Lomography shaped the LomoMod No.1 and its unlimited creative possibilities to echo this as their own social experience. As you get to grips with the essence of photography, you are encouraged to share your designs and results with the online community, allowing creativity and ingenuity to grow.
Sustainable and Experimental
This environmentally-friendly cardboard base allows you to truly put your stamp on your camera. Coming with a double-sided pattern, you can mix and match the camera's shell, or go wild with craft supplies.
Think paints, think stickers, maybe even glitter? This camera is 100% customizable, so go wild!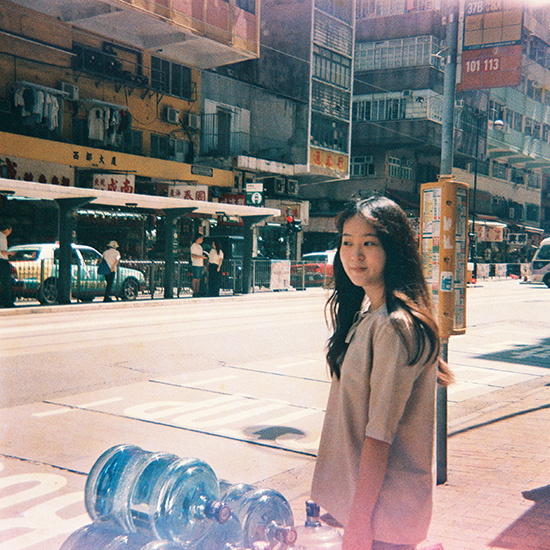 A Lens Like No Other
The power is yours to inspire and innovate. The reservoir of Sutton's Liquid-Filled Lens can be filled with almost any liquid of your choice, from tea to tequila, watercolors to wine, conjuring all kinds of weird and wonderful effects – you hold in your hands unlimited creative potential.