Moviegoers in France will be treated with immersion previously unheard of as Cineum Cannes opens a premium theatre boosted by FLEXOUND Augmented Audio this month.
The technology enhances each seat with high-quality immersive sound and physical vibration. Espoo, Finland Cineum Cannes is the first cinema in France equipped 100% with immersive sound, and the second cinema equipped 100% with laser projection.
Designed by architect Rudy Ricciotti, the Cineum Cannes multiplex has 12 cinematic theatres with a total capacity of nearly 2,400 seats in a spectacular architectural setting. In the pursuit to offer the audiences exceptional cinematic experiences, Cineum Cannes partners with the best audio brands such as IMAX, DTS, Dolby and FLEXOUND Augmented Audio.
FLEXOUND Augmented Audio for cinemas complements current sound systems. In Cineum Cannes the immersive DTS:X audio system is combined with FLEXOUND Augmented Audio technology which enables natural vibration and equal sound quality in every seat independent of seat location.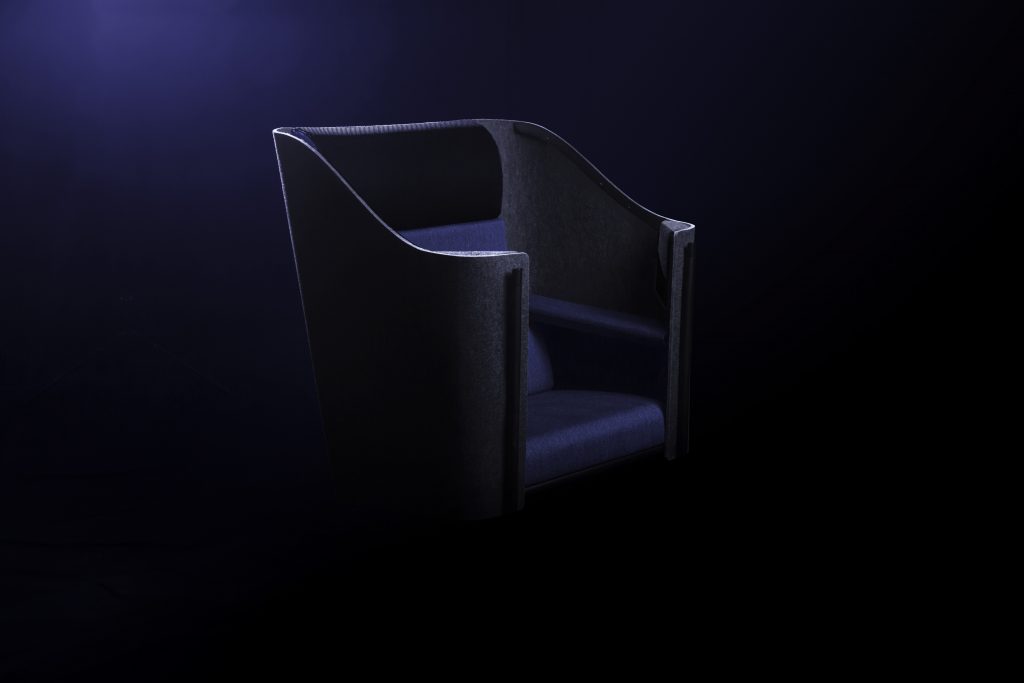 The technology improves the clarity of dialogue and low frequencies as well as allows the moviegoer to feel the sound and requires no wearable accessories. "
The seats for Cineum Cannes FLEXOUND Augmented Audio theatre are supplied by Ferco Seating who have gained FLEXOUND certification for five of their models. FLEXOUND also offers other seating solutions and in June 2021 launched the FLEXOUND Pulse seat which features the first fully loudspeaker-free cinema sound system with FLEXOUND Augmented Audio providing full-range surround audio and vibration in the seat.