Lenovo has launched its latest products from its ThinkPad, ThinkBook collections, as well as the Lenovo Device Intelligence.
The highly-anticipated ThinkPad X1 Fold – the world's first foldable PC and ThinkPad X1 Nano – the lightest ThinkPad ever have been launched and is available for order in Singapore. At less than one kilogram, ThinkPad X1 Nano is the lightest ever ThinkPad. It delivers one of the most complete ultralight laptop packages today with supreme performance, displays, sound and security.
And after five years in the making, the ThinkPad X1 Fold is the first of its kind in a new personal computing category that will push boundaries and redefine how we engage with technology. Carry small, use big. ThinkPad X1 Fold adapts to new remote, office and hybrid working models, enabling trailblazers to embrace ground-breaking innovation that will empower creativity, collaboration and entertainment as it seamlessly transforms to their specific needs.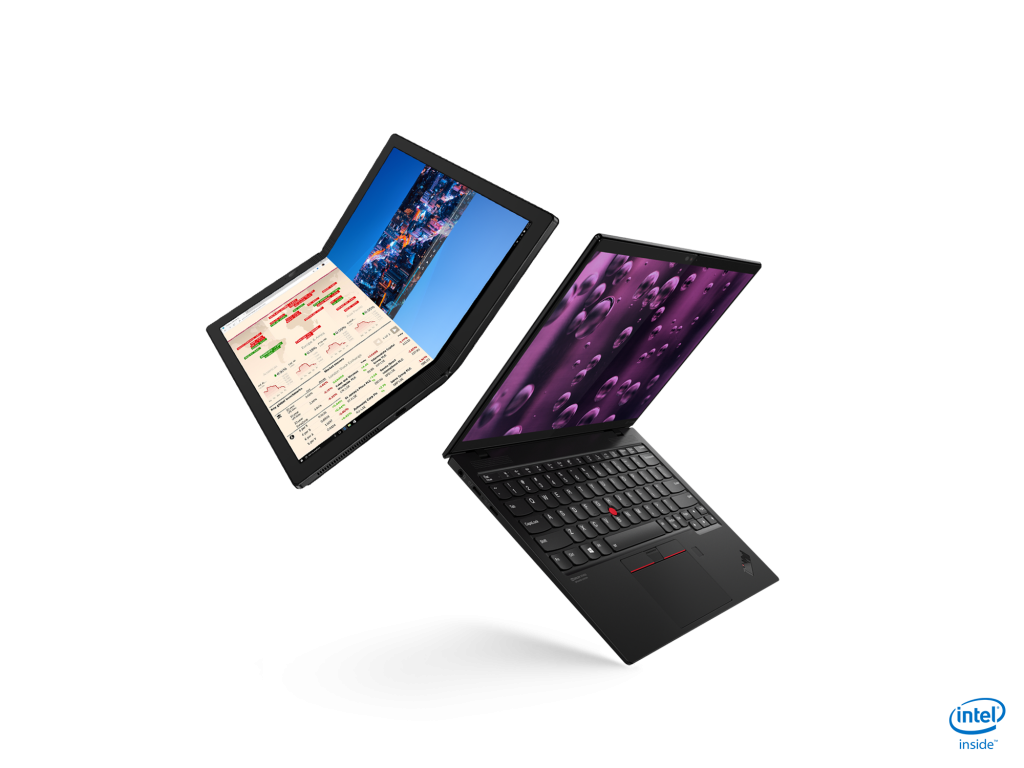 Lenovo also unveiled its broadest ThinkBook portfolio to date, designed to empower the modern professional through transitional times. Spanning no less than six new models, the new generation of ThinkBook laptops blend a modern design philosophy with features built for a "work-from-anywhere" world.
As part of this launch, the newest lineup of ThinkBook products include (from Intel models) the ThinkBook 15 Gen 2, ThinkBook 13s Gen 2 i, ThinkBook 14s Yoga, ThinkBook 15p i, ThinkBook 14 Gen 2 i, ThinkPad E14 Gen 2, ThinkPad E15 Gen 2, (and from AMD models), the ThinkBook Gen 2 AMD, ThinkBook 14 Gen 2 AMD, ThinkBook 13s Gen 2 AMD and the ThinkVision T27hv-20.
Lenovo also introduced the Lenovo Device Intelligence, a cloud-based SaaS offering capable of assisting in not only diagnosing PC issues, but also in predicting potential system failures before they occur.
As an on-device agent, Lenovo Device Intelligence uses proprietary machine-learned models that run both locally on the PC and in the cloud to analyze telemetry data and pre-emptively identify key indicators, patterns, anomalies and root causes that could lead to a range of common problems.