The IFA Global Press Conference is an invitation-only media kick-off for IFA's worldwide communication, and this year it's happening from 3-5 September in Berlin.
The Global Press Conference will invite around 800 journalists covering 50+ countries to Berlin, so brands and manufacturers will be able to show journalists their latest products and devices.
In addition to company press conferences, industry partners will have the chance to create smart company and brand presentations for interviews and further talks with media representatives.
This year's IFA will effectively be run as four stand-alone events, with not more than 1,000 attendees for each event per day. All keynotes and company press conferences will take place on just two or three keynote stages curated by IFA.
With that said, here is everything else you need to know about IFA 2020:
IFA 2020 Highlights
Two Innovation Platforms
For this year only, IFA will combine its two innovation platforms – IFA Next and SHIFT Mobility – for an exclusive live event for the international tech community. The event will bring together technology start-ups and companies in the connected mobility sector, to help them get the much-needed lifeblood of publicity and industry connections.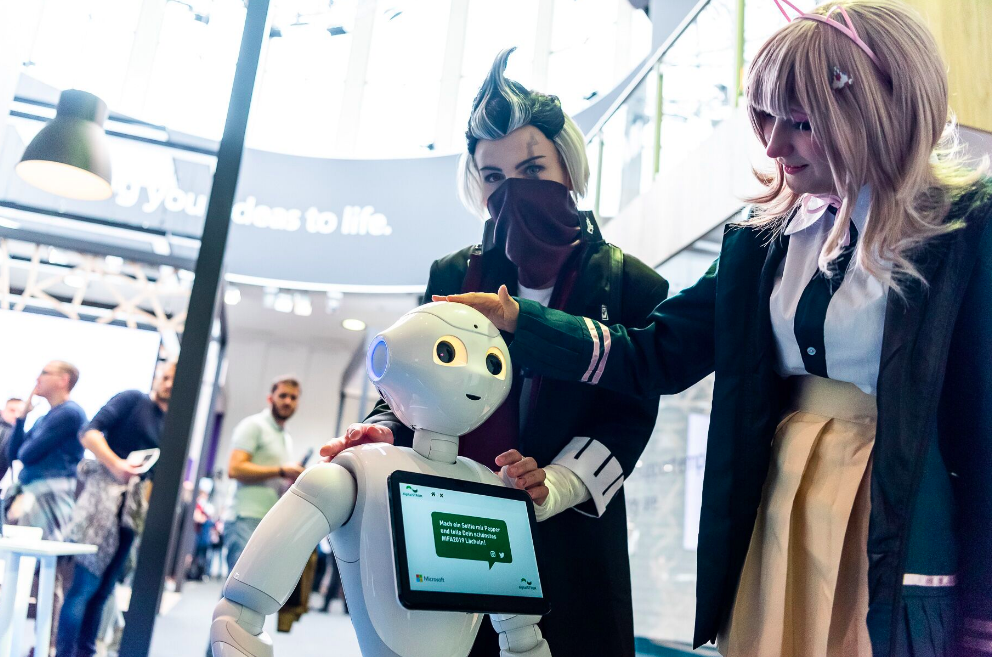 Dedicated Sourcing Show
During the past three years, IFA Global Markets has grown to become Europe's largest sourcing show for OEMs and ODMs. Now it will be this year's first dedicated sourcing show in the world. The message from IFA's industry partners has been clear: the industry needs a sourcing show to repair and restructure its supply chains hit by the disruption of the COVID-19 pandemic.
Safe Lounges
While the pandemic will make it impossible to replicate this level of deal-making and networking, IFA Berlin will curate the IFA Business, Retail & Meeting Lounges to give brands and manufacturers the much-needed opportunity to meet retailers in a safe and efficient manner ahead of the year's all-important shopping season.
The opening keynote for this year's IFA will be delivered by Cristiano Amon, the President of Qualcomm, a company that is the undisputed global leader in mobile connectivity.
Mr. Amon will speak about the company's latest developments in 5G, AI and other key technologies that will drive the future of the Internet and deliver the devices and capabilities the world needs.
For more information about IFA 2020, visit the official website.