I recently had the chance to try out the Canon EOS M50 Mark II camera for my overseas trip to Turkey and Paris.
Pictures mean a lot to me because it's like freezing a moment in time onto film! So I always have to have a proper camera on my holiday to ensure that I am able to take quality pictures.
I first tried the camera out in Turkey! Check out my first few shots with it. I didn't make any edits to it, the picture is as per shot from the camera.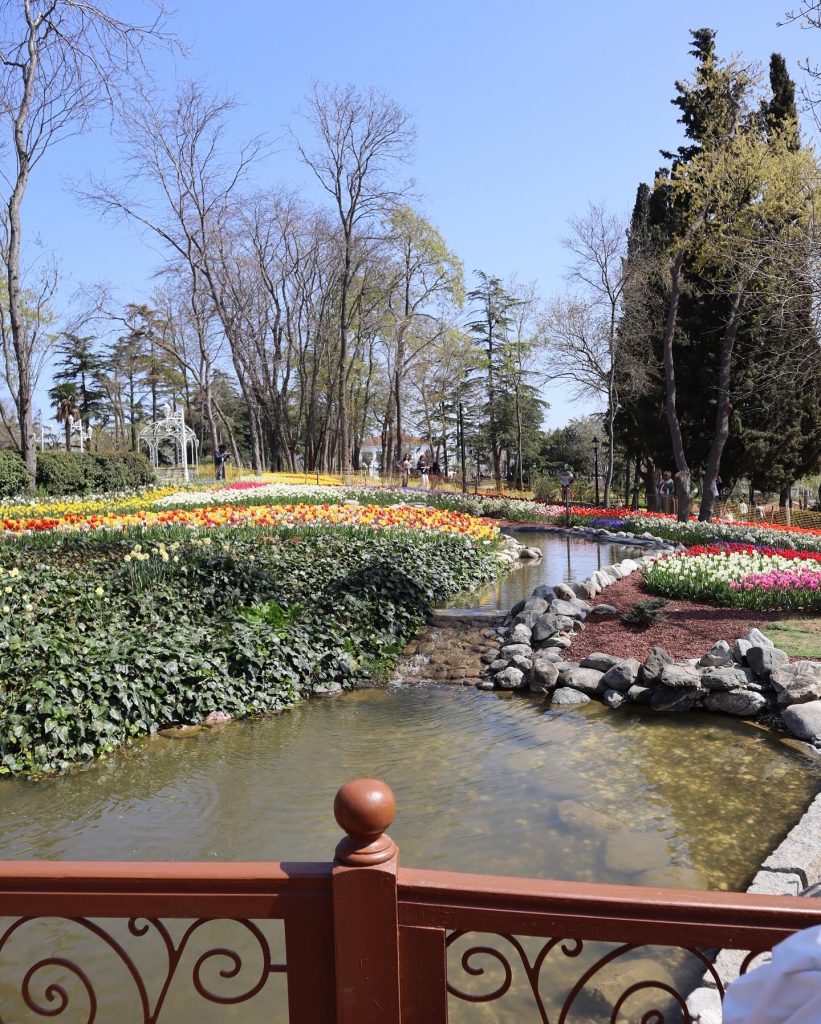 Would you look at the colours? They're so vibrant and literally don't need any edits. 
I do edit my pictures because I like to achieve a consistent color and style for my Instagram posts. But the raw shots are actually fine even without editing. 
Here are some shots from Paris.
 What I like about the camera
The camera body itself is able to be paired with different camera lenses (over 60 different lenses). So this means, it is able to suit whatever needs you may have – be it macro for that dreamy bokeh, portrait shots, wide-angle travel pics, or even telephoto pictures.
For me, I've paired my camera body with the EF-M-15-45mm, f/3.5-6.3 lens! This lens is great for travelling cause it's so versatile! You can zoom in to 45mm to get a nice portrait, bokeh, or zoom out to 15mm for wide-angle travel shots. 
Another major plus point is the weight of the camera. It weighs just 350g (body)! I've tried out a few cameras in the past and for sure, they are all much heavier and also bulkier than the Canon EOS M50 Mark II. Carrying around a heavy camera while travelling is no joke! I always ended up with sore shoulders carrying around those cameras in my backpack. So I really appreciate lightweight cameras such as this. It is perfect for the ladies because we ladies can't carry heavy items for long.
Transferring files is also really easy! The built-in wifi allows you to transfer pics easily to your smart devices. So I've been transferring the pics directly to my iPhone and then editing the pics from there. How convenient.
I also love that it comes in white! Most of the cameras traditionally come in black, which can be boring. So I love that it comes in white, I just feel that it's so chic. It comes in black too if you're not into white.
Overall thoughts:
Overall, I highly recommend the Canon EOS M50 Mark II. Based on my requirements for a camera, I feel that it meets all of them – suitable weight and size, quality pictures, and versatility. It's also a great camera for style and ergonomics.