What should you expect in 2022? In the first of four articles, NXT asked veteran journalist Oo Gin Lee for his take on consumer technology in Singapore for 2022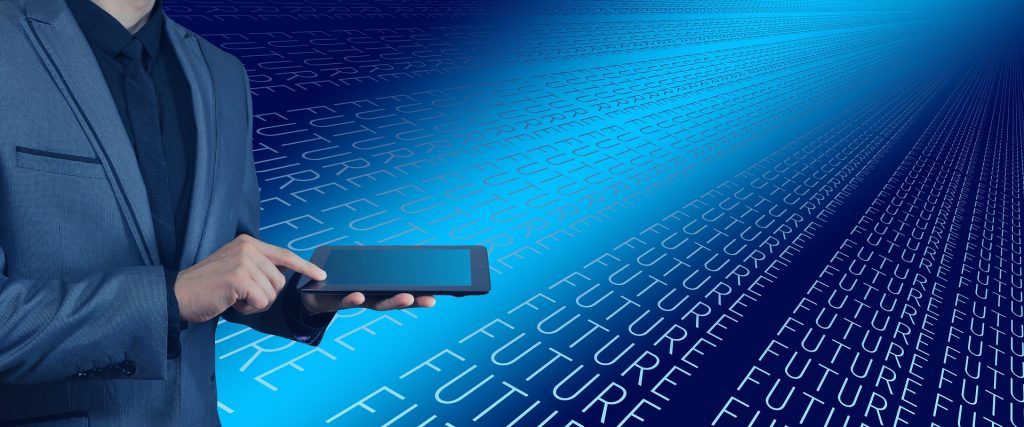 5G adds spice to Smartphones
The rise of the modern smartphone was driven by the launch of the Apple iPhone back in 2007, where the advent of the app store has enabled the smartphone to replace standalone gadgets, from portable gaming consoles, portable TVs, digital music players to GPS navigation and digital rulers. The trusty phone is the Swiss-Army knife of devices. 15 years later, and the modern smartphone has become commoditised, and even a $300 smartphone today is an able-bodied gadget that can do just about anything that a $1,500-plus high-end smartphone can do, with the only differences usually processor and camera prowess.
That means phone launches have become boring and tech is incremental, though we should see some excitement when Singapore's nascent 5G network reach 50 per cent islandwide coverage by the end of 2022, as I expect telcos to become more aggressive in launching new 5G plans paired with new 5G phones to seduce consumers to their 5G verse.
Smart Homes
There is still a lot of room to play for smart home gadgets. In my view, it is still relatively early days for home automation. Door locks, webcams, curtains, lights, electrical appliances and even energy monitoring at home can now all be combined into an integrated home network system. And while there are many players in this market, there still isn't a leader – plus setting up an IoT device can be complicated for the less tech-savvy.
Gaming, Streaming and TVs
The pandemic has made the home the centre of our attention. Video games and streaming services (Netflix, HBO, Disney+, Prime Video) have become the chief entertainment options in our lives. Hopefully, 2022 will alleviate some of the stock shortage in consoles and gaming PCs and I would expect consumer interest will remain very high.
With TV app stores, smart TVs have matured, and your next TV purchase won't just be about the screen resolution but also about which apps will be available, so the battle for 'best TV' might well be focused on the battle of the operating system.
OLED TVs, once too expensive for most of us, have become affordable enough for many to own. It still has a premium over non-OLED TVs, but with decent OLED TVs available from $2,000, there will be significant interest over the next few years for people who are replacing their TVs.