Backpacks are usually the top choice to carry your essentials when travelling. Well because you can fit nearly everything inside and it doesn't cause much strain to your shoulders and back! The Matador D16 was no doubt a great addition to the bags I brought over to Japan.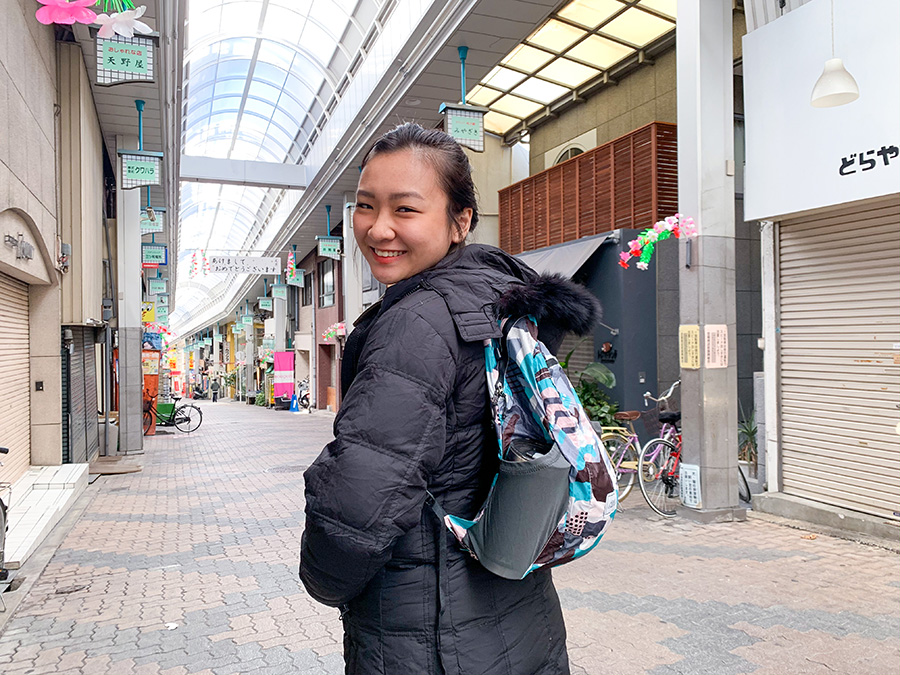 The D16 was mainly used when I had to head to places out of the city where things are not as accessible. One of those places was Takeno Beach. Included is a video below with the beautiful winter ocean views.
If you haven't heard of the Matador D16, it's a packable water-resistant backpack. This means that once you roll it up, it is smaller than your water bottle! How convenient is that? It also has a front zippered storage pocket and two mesh side pockets for bottles or your umbrella. The D16 comes in 2 colours: Pop Pattern & Leaf Pattern. Mine was the Pop Pattern which is a more vibrant version of camo prints.
If you prioritise convenient and compact bags, the Matador D16 would be your best bet!
Matador D16 is retailing at $95!