In the blink of an eye, holidays are over. Where did all that time go? Thinking back, the plans I made during my university semester did not work out the way they were supposed to. Instead of taking up a full time job, I went on two overseas trips, took up an internship with NXT, and even got into photography. I guess this break was more self-discovery than anything else. In this soul-searching journey, I was so thankful that the LG gram 17 was here to keep me company. Even though this laptop looks intimidating at first glance, it may be one of the favorite laptops that I have used so far! Read on to see why!
A Newbie to Photography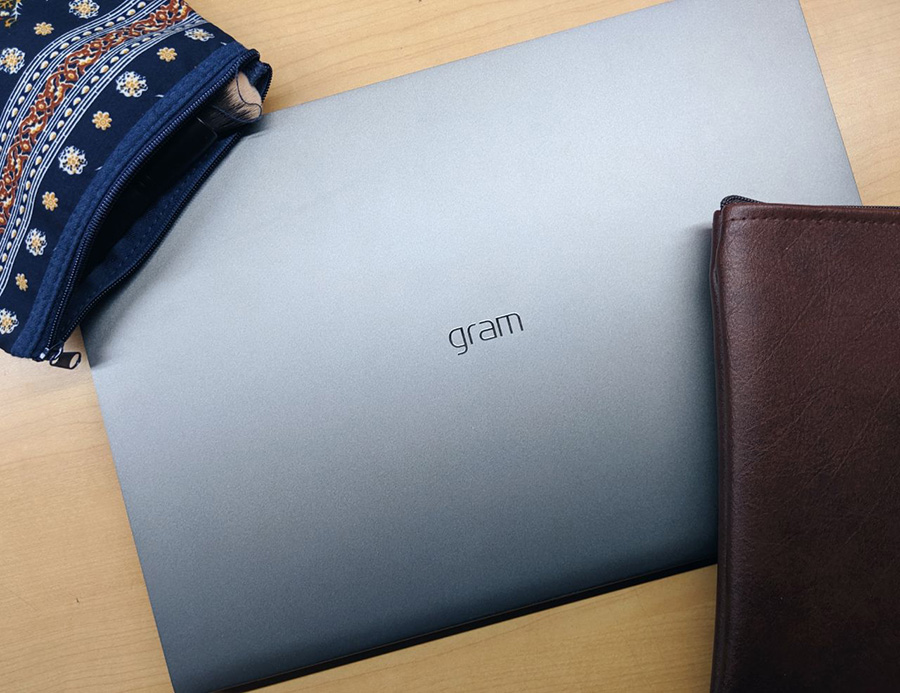 Picking up a new hobby is never easy, especially when it is something that requires technical skills like photography. Aside from having a good eye for angles and an easy-to-use camera, a good laptop plays an important role when it comes to the editing process.
The LG gram 17 has made photography so much easier for a newbie like me! Its 16:10 display screen has twice the resolution of Full HD. With more pixels, the colour expression when editing was finer and more detailed. Even though the GPU is not as impressive as a mid-tier GPU, I was still very satisfied with the capabilities of the LG gram 17.
In addition to the pros of the 17″ display screen, the number of essential ports available on the LG gram 17 makes things so much more convenient. There are three USB ports, equipped with thunderbolt 3/USB-C, HDMI, and MicroSD port available. Bid farewell to those days where photographers have to lug different adapters around. This makes transferring photos and impromptu editing sessions with my creative friends so much easier! 
Chilling with the LG Gram 17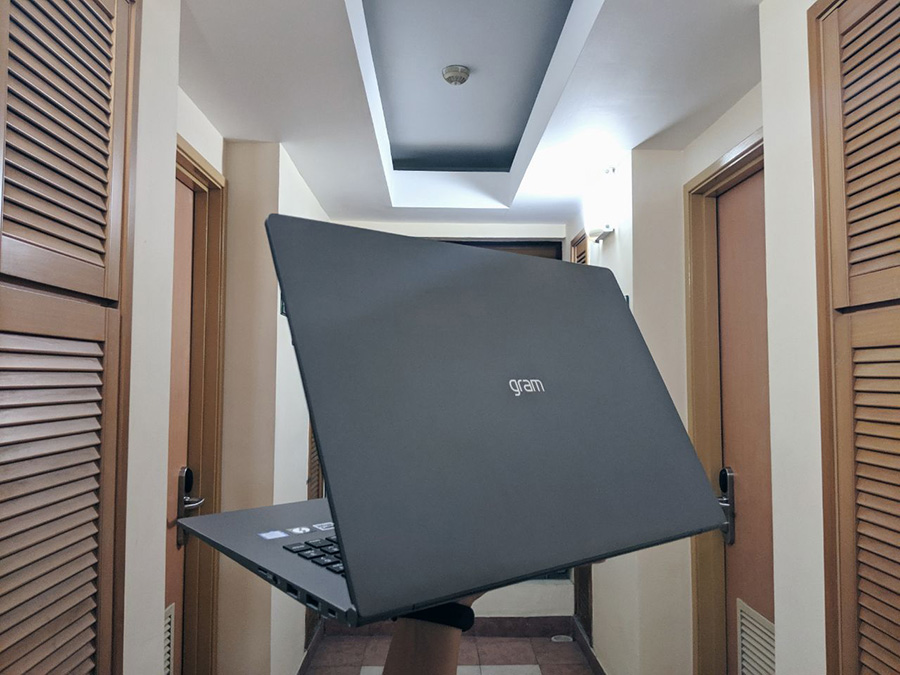 The best part about holidays is ditching reality and jumping into a dream-like adventure – Getting away from the hustle-and-bustle of Singapore and indulging in a buzz free, no deadlines, and no nagging from anyone kind of life.
When I was in Bali – aside from the morning dips, afternoon surfs, and evening sunsets – I loved chilling in my room with a bottle of Bintang and talking to my friend. Nights like those are meant for a good Netflix show and now that I think about it, it would have been perfect if I had the LG gram 17 with me then. It would have pampered me with its large screen and high resolution. Switching from my initial 11-inch screen to this 17-inch giant, it felt like such a blessing to watch everything so clearly without having to squint at all. 
The LG gram 17 really made my summer so much easier. Gone are the days where I have to lug around a small screen that weighs a ton. I get to work light and easy wherever I go! Even watching Netflix is made more fun. Catch me bringing the LG gram 17 to school and see how this 17-inch gentle giant helps me through the pain of school!