The construction industry is hardly immune to the wave of digitization and new technological developments making the way around the globe. In the construction industry, one technology at the top of the list would undoubtedly be machine control, which is the use of positioning tools and technology to assist in a broad spectrum of earthworks operations.
What benefits do machine control offer, and what are some factoids that newcomers may be interested to know about this intriguing field?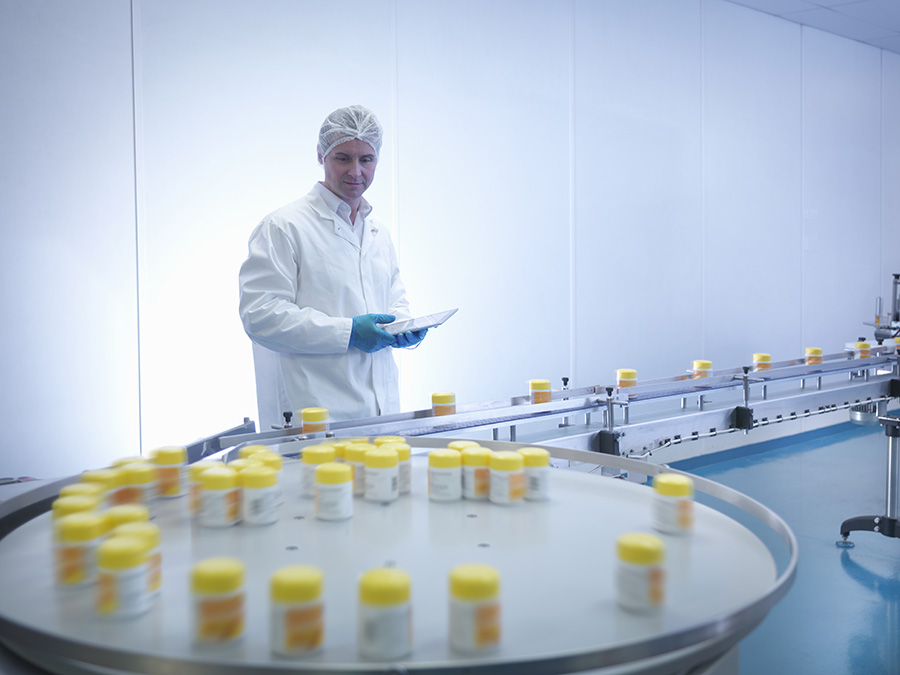 Why Machine Control
Machine control can be deployed for a variety of construction machinery, ranging from bulldozers, excavators, graders, compactors and pavers, just to mention a few. And the requirement for precise, repeatable motion control components in these types of machinery is not new, explains Atin Chhabra of Schneider Electric in a recent blog post. However, demands for these devices have intensified in recent years, and with greater emphasis on how they can be used to help drive costs down.
With the rapid evolution of technology, engineers now have a variety of motion feedback solutions that they can tap into, including a host of new scanning technologies that run the gamut of optical, inductive, magnetic and capacitive. Together, they offer far greater precision than previously possible. Of course, the onus is on them to select the right one – or right blend of technologies – for a given application.
When implemented properly, the benefits of machine control include higher productivity and increased work efficiency, along with a corresponding decrease in operating cost such as fuel as tasks are completed ahead of schedule. Expect a reduction in material costs, too, as available resources are used more efficiently and with less re-work required.
Other Benefits
Unsurprisingly, safety is gaining significant attention in motion control design as guided vehicles grow in popularity. According to Chhabra, its implementation is rising in the United States and the Middle East, while most countries across Europe are already relying heavily on this technology. Ultimately, the adoption of a safety-related position measuring system is a good thing, resulting in a reduction in the burden of the machine designer.
The use of automation can also have an impact on training, considering how machinery such as the bulldozer is traditionally considered the most troublesome to train (and retain) qualified operators to operate. Indeed, the availability of machine control technology has been shown to significantly shortens the training process for new workers, allowing newly-qualified operators to meet the targets and precision of an experienced operator.
As with the case in other industries, a one-size-fits-all solution for machine control isn't optimal nor desirable. As advanced machine control technologies make its way into the construction industry, expect to see a refinement in the demand of machine control systems and the rise of specialised capabilities that necessitates completely new machine control tools to meet new challenges.
For organisations looking for smarter, better-connected machinery, the machine control solutions from Schneider Electric serves not just the construction industry, but extends to material handling, HVAC control and F&B machinery. You can learn more about Schneider Electric's smart machine control solutions here.