For the first time, Leica Galerie Singapore has rolled out an innovative exhibition that showcases the work of two photographers from completely different backgrounds. Leica Galerie Singapore is a platform for internationally acclaimed artists as well as for established and emerging local photographers to present the world as it unfolds in their Leica lenses. Aptly titled 二: A Tale of Convergence, the entire narrative celebrates two individuals truly crossing artistic boundaries to elevate their individual approach to their passion – the art of photography.
Lee Yik Keat: Self-taught Prodigy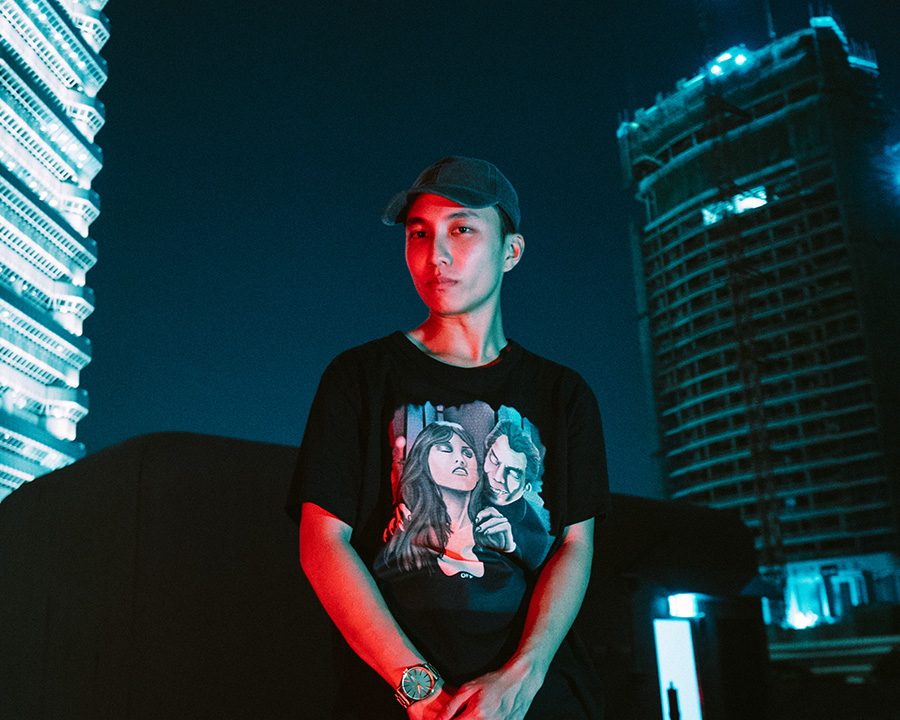 22-year-old Lee Yik Keat is a self-taught street photographer who started his love for photography with his smartphone five years ago. He is inspired by the environment around him. The simplest daily activities, music, and people 'chasing their own dreams' all give him ideas to work with. The absence of formal training and technical knowledge has enabled Yik Keat to work with no boundaries – Utilising pure instinct, an inherent appreciation of light and shadows, and the ability to transit raw emotions through his lenses.
Geoff Ang: The Accomplished Veteran
In complete contrast, Geoff Ang, at the age of 44, is an accomplished commercial photographer. His successful career for leading international brands has opened up many opportunities, including being a brand ambassador for Leica's SL-system. Both intuition and technical application make his work compelling for marketing effort. He has also started a mentorship programme which is a personal initiative close to his heart.
A Tale of Convergence
Leica Galerie Singapore orchestrated the two photographers' partnership and were inspired by the evolution of photography. In their pursuit to explore how two generations – a millennial, more adapt to touch technology, and a Generation X growing up in the 80s with access to more traditional tools – can combine their work. This has resulted in a convergence of their ideas, their vision, and their technical skills. For this exhibition both Yik Keat and Geoff were handed the sleek and versatile Leica SL-System.
The two gentlemen were given complete creative freedom to approach their subjects and apply their distinct technical touch. After months of deliberation and discussion on their individual styles. inspiration struck and true convergence took place.
A Multi-Sensory Exhibition using Augmented Reality
To further push boundaries into the world of digital transformation, visitors to the exhibition are taken on a multi-sensory journey with the support of Artivive. By simply downloading ARTITIVE, the augmented reality app, and scanning the pictures using your smartphones, each print bursts into life through movement and music taking you deeper into their photographic journey.
Exhibition Details & Two-Day Photography Workshop
二: A Tale of Convergence is now open at Leica Galerie Fullerton through 24 October 2018, at:
1 Fullerton Square
#01-07
10.00am – 8.00pm daily
Tel: +65-6336-9555
Leica has confirmed a two-day workshop led by Geoff and Yik Keat on 17th and 18th of August, for budding photographers looking to gain access to both photographer's expertise. Further details of the workshops, areas of focus and booking details can be accessed at the Leica Akademie website: https://www.leica-store.sg/akademie.html
The ARTIVIVE App can be downloaded for free from App Store and Google Play.