This coming March, prepare yourself for two games coming right to the PS4. Final Fantasy XV Royal Edition is the complete way to experience Noctis' journey, and features bonus items and the FFXV Season Pass. Bravo Team is a VR shooter game that puts you right in the action. Final Fantasy XV Royal Edition comes out on March 6, while Bravo Team comes out on March 7.
Final Fantasy XV Royal Edition
Final Fantasy XV follows Noctis, Prince of Lucis, on his quest to find the Crystal and save his kingdom from the Niflheim empire and the oncoming darkness.
Besides the full game, the Final Fantasy Royal Edition includes special bonuses and the 6 add-ons that have already launched. The edition is also packed with several new features, such as new enemies, new sidequests, and an expanded map for the Insomnia City Ruins. It also includes a "first person mode" to let you really get into the perspective of Noctis!
The expanded map for the Insomnia City Ruins includes all-new side quests and enemies such as Cerberus and Omega. Players can also take on the Rulers of Yore, for an extra challenge.
Another new feature is the Armiger Unleashed. After collecting all of the royal arms, you can find a new accessory that will unlock access to Armiger Unleashed. With it, you can unleash powerful attacks while the Armiger is summoned.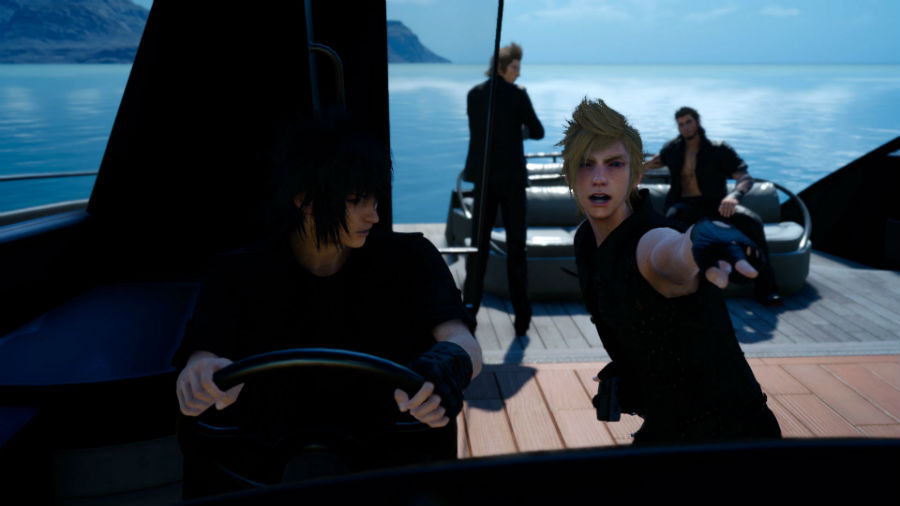 You can also take your journey to the sea with a new, fully-controllable Royal Vessel boat! You can fish aboard the vessel, and discover new types of fish and dishes. Make Ignis' day. Let him come up with new recipes!
Along with all these, more Cosmogony stories, a new quest for the Regalia Type-D, you'll also get the Season Pass and all the DLC entailed.
You can get it on the PlayStation Network for SGD$64.90, or a disc version for SGD$69.90.
Bravo Team
Bravo Team is set in a fictional modern day Eastern European city. When your escort mission goes wrong and results in the President's assassination, the country threatens to tear itself apart, and your team along with it.
Teamwork is at the core of the game. Bravo Team allows for both single player and online 2 player co-op, where you and your teammate must use everything at your disposal to survive. Communication is essential in this game. Should you split up? Who should get that weapon? What can you see?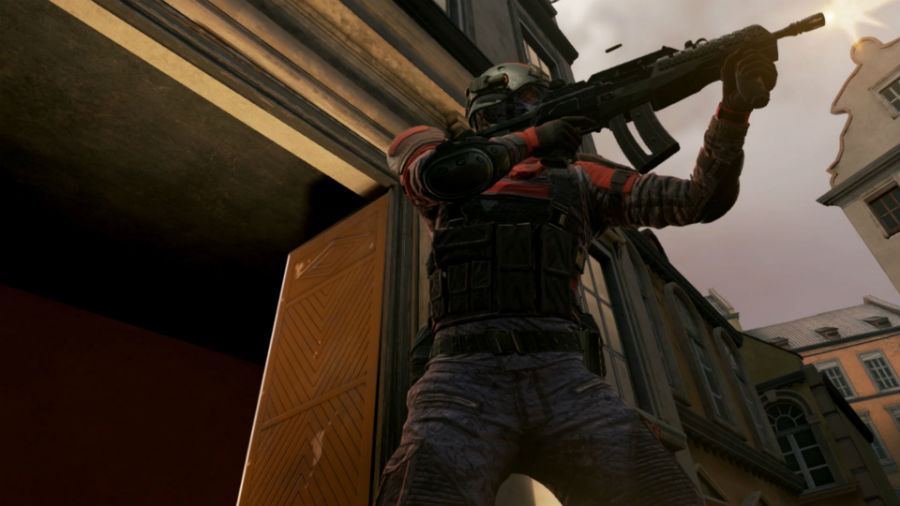 Together, you'll need to work out a strategy to succeed and make your escape.
Bravo Team comes out on 7 March, with a suggested retail price of SGD$49.90. It's also available for digital download at the price of SGD$46.90.
There is also a "PlayStation VR Aim Controller Bravo Team Bundle Pack" available. This bundle includes the game, as well as a PS VR Aim Controller. The PS VR Aim Controller simulates the look and feel of a weapon in your hands, right down to the virtual scope and built in haptic feedback. The bundle retails ast SGD$129.
Bravo Team also fully supports a Dualshock4 wireless controller and PlayStation Move Motion controllers as well, though you will need two PS Move controllers to enjoy the game with the latter.