The new Apple Watch Series 4 has undergone a major redesign and there's a number of new features including a health monitoring app and the ability to send out medical alerts for bad falls and unusual ECG (Electrocardiography) readings.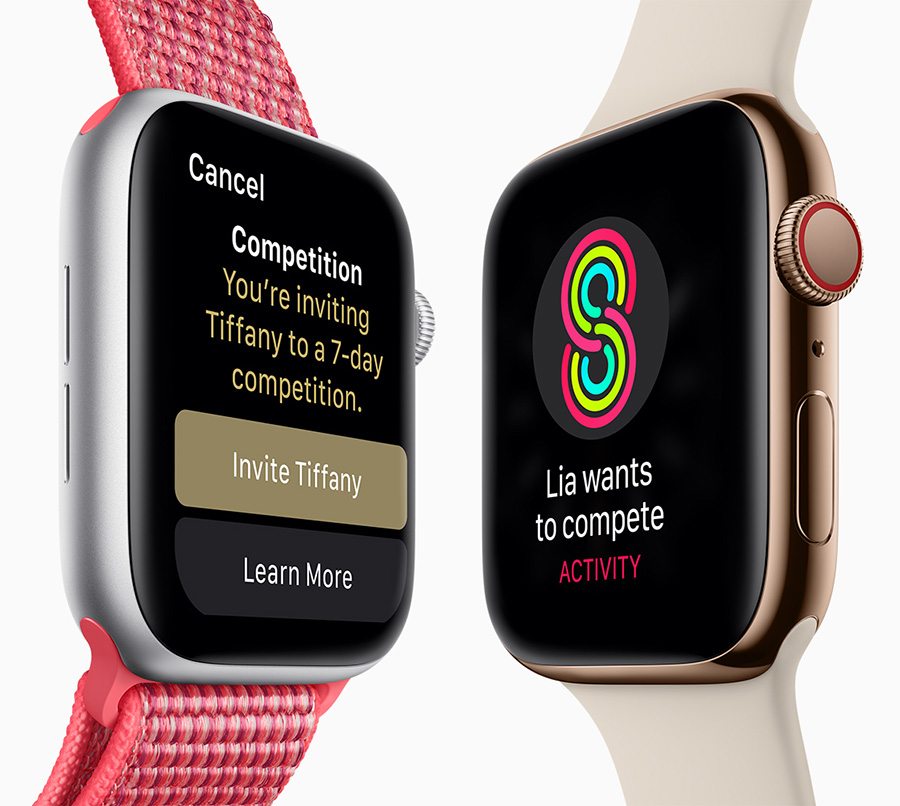 Apple's new watch design also means that they've increased the size of the Watch Series 4 to 40mm and 44mm cases, whereas the Watch Series 3 was 38mm and 42mm. The larger display on the 44mm version makes it easier to read messages and the new processor enables speedy transitions between windows. The back of the watch is now a mix of ceramic and sapphire crystal, enabling improved wireless reception especially if you have the eSIM version for making calls, which is limited to only a couple of telcos in Singapore.  On the inside of the Watch 4 there's a new S4 SoC which Apple states is twice as fast as its predecessor, Bluetooth is now version 5.0 and storage capacity is now a very useful 16GB. Finally, while the Watch 4 has a larger screen and more functions and sensors, Apple has maintained the Watch's 18 hour battery life.
Now the funny thing is that while wearing the Watch 4 I actually had a fall! I slipped one night while walking down a garden path and sprained my ankle, and that had me wondering why my fall didn't trigger the Fall Detection in the Watch 4, even though I reckoned my fall wasn't that hard. Turns out that when you set your details in the Health App on your iPhone, the Watch 4 automatically turns on Fall Detection if you are over 65 years old. Now if you're below that age (like me), you can turn this feature on if you reckon it's worthwhile.
Verdict
Rating: 4.5/5
from S$599
www.apple.com.sg
Apple Watch Series 4 has a superb health monitoring suite for all ages that is very well designed and Apple must have put considerable resources into not just coming up with health ideas but also implementing them in a great way.