Mr. Daniel Sennheiser, CEO of Sennheiser Electronic GmbH & Co. KG, was recently in Singapore for the launch of the new Sennheiser Southeast Asia Headquarters and the first ever Sennheiser HE1 Experience Centre at ConnectIT @313 Somerset.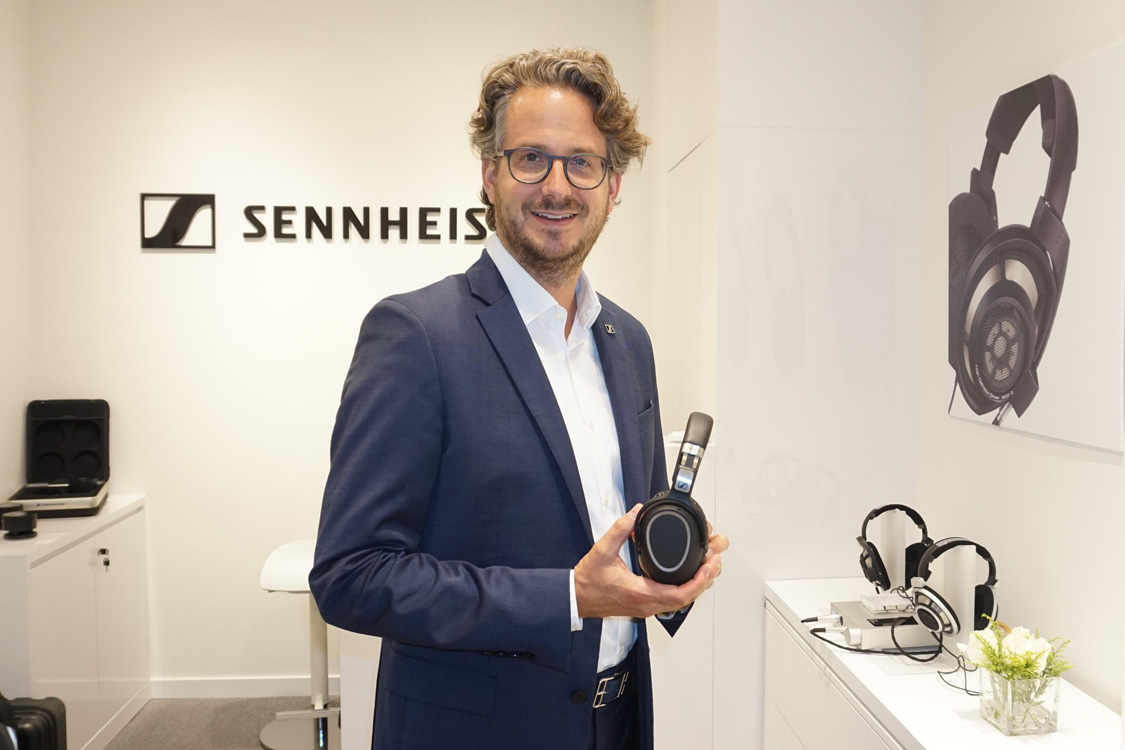 We spoke to him briefly about Sennheiser's plans for our region and the adoption of true wireless audio technology in high-fidelity audio systems.
NXT: Regarding the opening of your new SEA office, does this mean that Sennheiser is refocusing on the South East Asian market?
Daniel Sennheiser: We've always been here and it's been growing nicely for us. It's just that after almost twenty years in the old building it was time for us to move on and have a much more modern atmosphere for the employees, and also basically make it very clear that we are here to stay, in Southeast Asia for the development and sales of our products.
NXT: There has been a real growth of the audiophile market in Southeast Asia with more people getting into high-resolution audio. We've also seen a big trend towards true wireless audio. So, would true wireless get to the stage where audiophiles will start using these products?
DS: That's an interesting question because it has two aspects. One, is it technically possible to get there? And I'd say it will be possible going forwards with new high resolution Bluetooth standards and so on – so technically it will be possible at one point if you have the right combination of transmission mode and a transducer that is tuned specifically for the transmission mode.
The second aspect is whether customers will accept it, and that's more about education, and that's why places like our new Sennheiser HE1 Experience Centre are important, as it lets people experience and have a hands-on with our audio products like the HE1, our most impressive headphones yet. It's just a matter of time.