Last week, during E3, AMD announced a partnership with gaming studio Ubisoft. This partnership provides Radeon gamers with blazingly fast, optimized performance for the highly anticipated Tom Clancy's Division 2. With DirectX 12 technology, Radeon gamers can now get higher frame rates per second and reduced latency, making for better gaming performance.
Making Gaming Smooth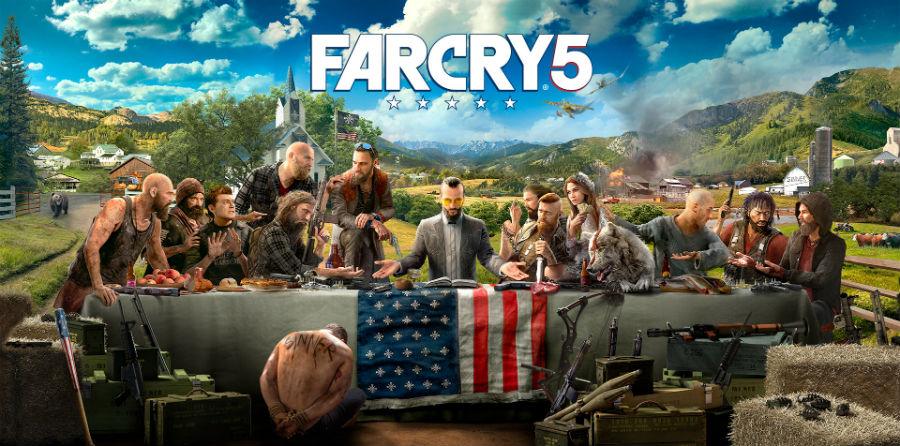 This collaboration follows AMD's work with Ubisoft on Far Cry 5. With Far Cry 5, AMD gamers got to enjoy exceptional image quality and stunningly high frame rates, thanks to Vega-specific features like Rapid Packed Math and Shader Intrinsics. Now, gamers can expect the same for the upcoming Division 2.
New Ready-To-Game Partner Systems
AMD also showed off new ready-to-game partner systems, including the recently announced Acer Predator Helios 500 notebook. These systems illustrate the increasing portfolio of premium AMD-based systems taking over the global market for gamers.
At the E3 show floor and PC Gaming Show, the AMD booth ran Star Control: Origins. Members of the public got the chance to check out the new Acer Nitro 50 desktops with 2nd Gen Ryzen and Radeon RX 580. In addition to that, they also got to check out the Acer Predator Helios 500 notebook with 2nd Gen Ryzen and Radeon RX Vega 56.
Driving Gaming Forward
Additionally, AMD highlighted the below technologies enabling incredible new gaming experiences. It also showcased its involvement in eSports driving the evolution of the gaming industry.
For example, the new Ryzen 7 7200x processor, included in AMD's recent release of second generation Ryzen, is ideal for any gamer. It's capable of delivering 100 frames per second in AAA titles and eSports. This means the processor is capable of handling even the most competitive gaming scenarios.
Similarly, AMD's Radeon FreeSync technology continues its widespread adoption, and is now supported on more than 20 Samsung TVs. This brings tear-free, smooth, and open gameplay to an entirely new big screen format. For more information, check out the following links:
Working with teams like Fnatic, AMD is equipping the world's most competitive eSports players with powerful gaming Ryzen processors. This enables players to focus on the match, rather than hardware or tools, for the best possible experience.