This February, prepare yourself for the Bang & Olufsen Beoplay H8i and H9i. These new flagship models are the improved versions of their predecessors, the Beoplay H8 and H9. They bring forward a thoughtful infusion of new features to complement the streamlined aesthetics that have come to be synonymous with Bang & Olufsen.
A Supreme Listening Experience
The wireless Beoplay H9i comes with an over-ear wearing style, and is crafted with luxurious materials that your ears will thank you for.
Its headband is made of a solid and lightweight aluminium frame, covered with stitched cowhide leather. As for the ear cups, the anodised aluminium is covered with adaptive memory foam that adapts to the shape and curve of your ear. On top of all of that, the ear cushions are made of soft lambskin, for supreme comfort and breathability.
The Beoplay H9i comes with an ear cushion design that's even slimmer than before. Its reshaped anodised mono arm and enlarged aluminium discs come with mesmerising touch control, for that added comfort.
When it comes to sound quality, the Beoplay H9i doesn't skimp out, of course. The hybrid Active Noise Cancellation now has an improved performance between 300-800Hz. This means better cancellation of human voices, so you can ignore the people around you for what's really important. Your music, of course!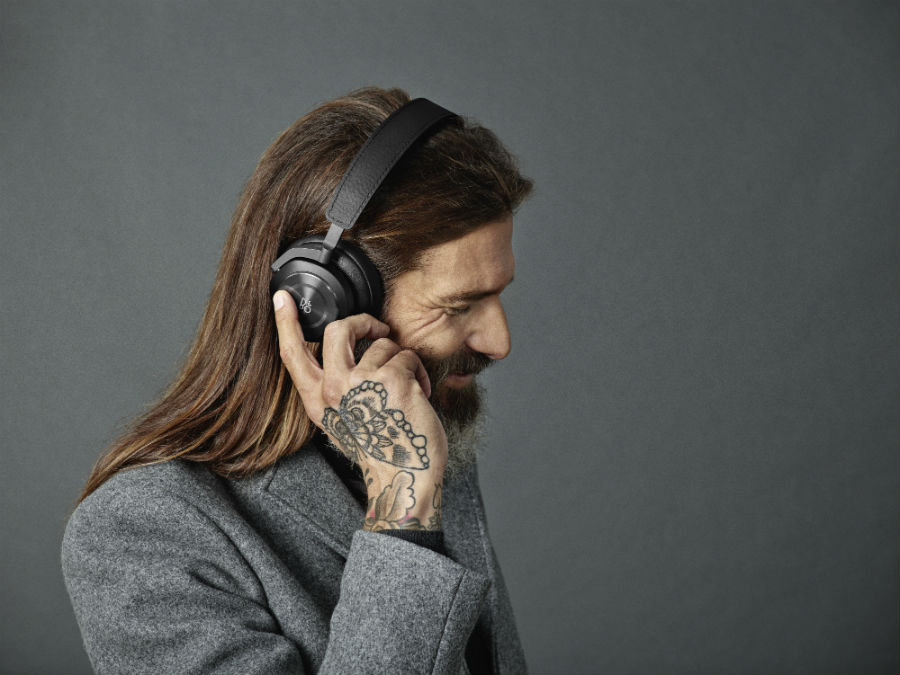 But if you need to tune back into your surroundings, the Beoplay H8i's transparency mode has your back. A quick gesture will turn off both your music, and the ANC at the same time. In that same line, your headphones will also automatically pause whatever's playing when you take them off, and continue when you put them back on.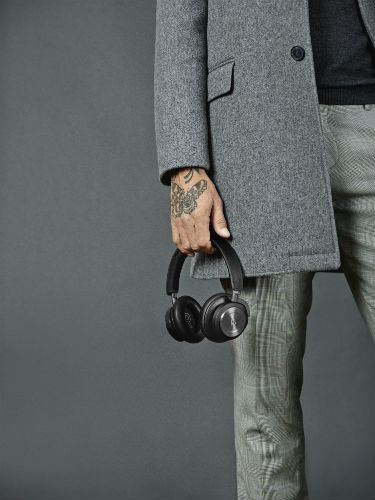 In terms of convenience, the Beoplay H8is really have things down pat. You can pair them to two devices at the same time, so you don't have to disconnect from one device to connect to the other. This makes it easy for you to switch between music on your mobile phone and desktop/laptop, without ever having to take your headphones off.
On top of all that, the Beoplay H9i now has a more optimal circuit design. This means better battery life, up to 18 hours. That's a whole four hours extra playtime when compared to its predecessor!
Revitalising A Modern Classic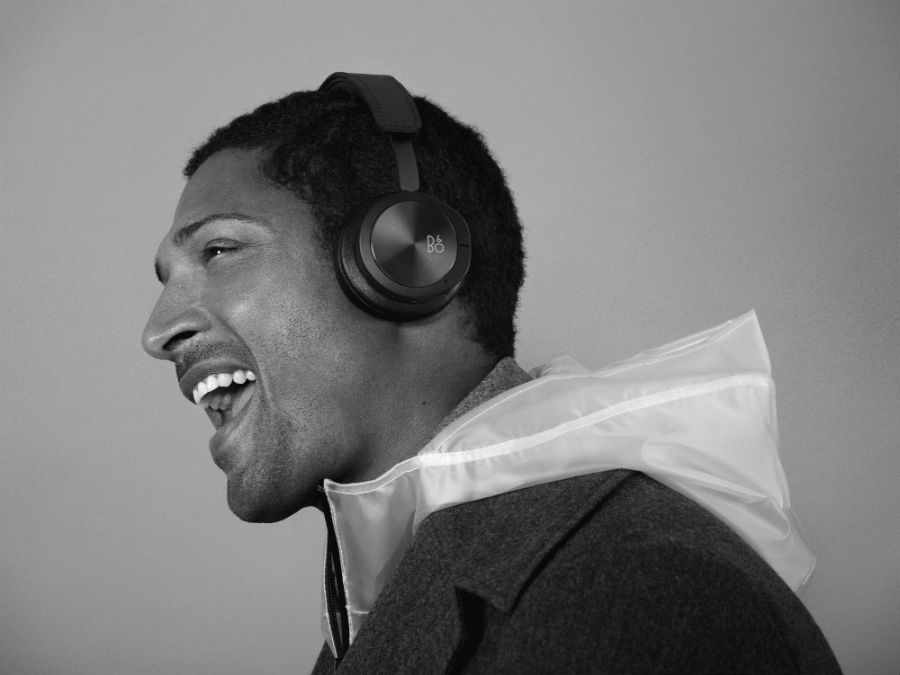 As for the Beoplay H8i, it's got a whole slew of features that truly make it a step forward from its predecessor.
First and most obviously, there is the increased playtime. The Beoplay H8i has more than a 100% improvement on the Beoplay H8, with up to 30 hours with Bluetooth and ANC on. This means you can listen for more than a day before needing to charge your headphones up again.
Like the Beoplay H9i, the H8i has an updated, more streamlined and contemporary design. Its minimalistic expression isn't thwarted by its physical button controls either. These controls make the Beoplay H8i perfect for you, if you're old school and prefer physical simplicity over smart touch control.
It has the same transparency mode, dual connectivity, and proximity sensor that the Beoplay H9i has, so you don't have to worry about being inconvenienced.
The Beoplay H8i and H9i are available from February 2018 at the suggested retail prices of SGD$599 and SGD$699 respectively. You can get them at the following locations:
Bang & Olufsen Grand hyatt

Bang & Olufsen Takashimaya

Analogue+

Apple Premium Resellers

Changi Airport Duty Free

Newstead

Robinsons

Tangs
Each set of headphones comes with a cotton carrying bag, a 1.25mm USB-C charging cable, and an audio cable.