Apple has announced a 'One More Thing' special event on the 10th of November at 10 a.m. PST (2 a.m. on the 11th of November, Singapore local time).
This is a phrase that sends shivers of anticipation through any Apple fan, as it was often used by Apple's late founder Steve Jobs during the end of his keynote address to reveal a 'cool' product or feature.
"One more thing" reveals from Jobs included the PowerBook G4, the Power Mac G5, the iPod Mini, the MacBook Pro, Apple TV and iCloud. After his passing, Apple continued to use the theme for announcements of the Apple Watch in 2014 and the iPhone X in 2017.
So what should we expect for this special event? Well, at WWDC 2020 in June Apple's current CEO, Tim Cook revealed that Apple was going to transition from using Intel processor to its own Silicon chips by the end of 2020, based on the ARM A-series processors that power iPhones and iPads.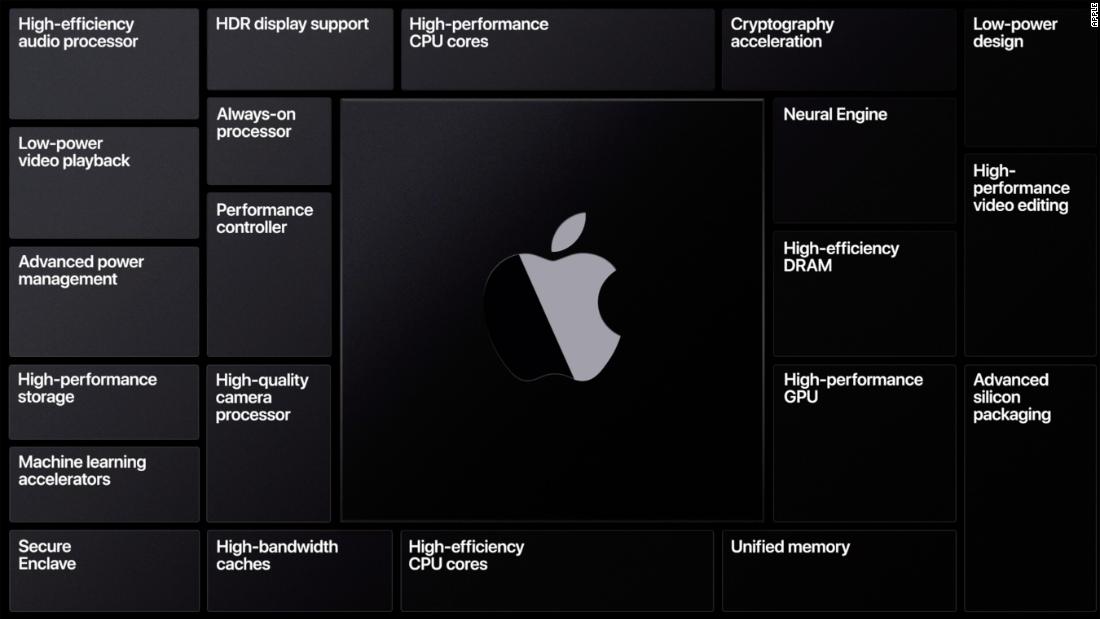 Apple also released Developer Transition Kits featuring Mac minis equipped with A12Z Bionic chips from the iPad Pros, and the recent iPad Air (2020) and iPhone 12, utilizes Apple's newest A14 SoC, which is manufactured using the 5nm fabrication process and is up to 40% faster than the A12. It is expected that a derivative of the A14 chip will power upcoming Apple Macs.
According to MacRumors, on the 10th of November Apple could be updating three MacBook products, the 13-inch MacBook Pro, 16-inch MacBook Pro and 13-inch MacBook Air to Apple Silicon, and as the Mac mini has traditionally used the same internal systems as the MacBook Air, we could see that product updated as well, though new desktop iMacs and Mac Pros may still be some time away.
You can watch Apple's Special Event livestream at 2 a.m. 11th November (Singapore time).