Now that I am back in Singapore and isolating during the circuit breaker, I looked back to my SD Card and found some photos that I took of my UK trip with the Canon M200 that are worth sharing. Here's the camera itself in case you were wondering what it looked like:
During my time in the United Kingdom, I spent a day out to London solo where I basically walked in the city and visited some highlights. Not sure if you could tell, but the cover photo has me and the iconic Tower Bridge together. Honestly, what's the point of travelling if you don't take photos like these while sightseeing? I brought along the handy Canon M200 in my camera bag and went on my way around London. The Canon M200 is compact and lightweight which suits my style of travelling where I walk a lot.
The Canon M200 is Great for Selfies
So what pictures did I take while going around? As this was a solo day trip, selfies were my only option, and thankfully the portrait mode of the Canon M200 made selfies look great. I attached some examples below but if you could tell, my skin was smoothened by the camera to look flawless and I'm so thankful for that function. All the photos I have attached were not edited so you can see the clarity and colour payoff when using the Canon M200.
Selfies taken with the Canon M200 (Portrait Mode)
Some photos taken with the Canon M200 (Landscape Mode)
Next up on the list is scenic photos and what better function to use to take these pictures than the Landscape Mode. I have been using this mode ever since I started travelling in Germany and it has become my go-to while on the move. As a photography newbie like me, automatic modes like these make things convenient and easy when collecting visual memories.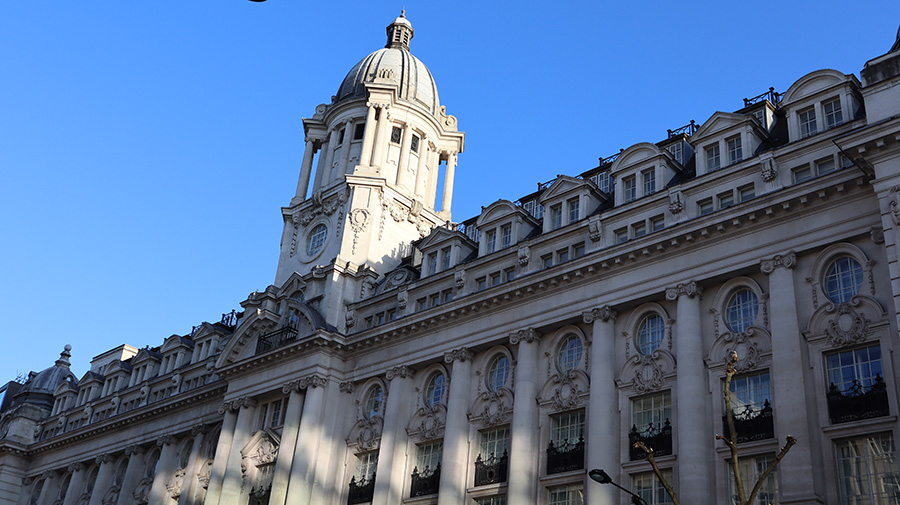 Availability and Pricing
​​​​​​​The EOS M200 is available at Canon authorised dealers at the following recommended retail prices:
EOS M200 (with EF-M15-45mm f/3.5-6.3 IS STM & EF-M22mm f/2 STM)    Black & White – $1,009
EOS M200 (with EF-M15-45mm f/3.5-6.3 IS STM) (I brought this set to the UK!)     Black & White – $809