AMD recently announced the global availability of its 2nd Generation AMD Ryzen Desktop processors, optimised for gamers, creators, and hardware enthusiasts. The four new models build on the original award-winning 2017 "Zen" architecture of its predecessors, and combine this with other major performance, feature, and platform advancements.
Performance Is Key
The four new models, the Ryzen 7 2700X, Ryden 7 2700, Ryzen 5 2600X and Ryzen 5 2600 processors use the world's first 12nm process technology. With these, they not only deliver higher gaming performance, but also some of the highest multiprocessing performance you can get on mainstream desktop PCs.
The new "Zen+" core increases IPC and reduces both cache and memory latencies compared to 1st Gen Ryzen processors. AMD's SenseMI technology is also updated with Precision Boost 2, which enables the new processors to intelligently analyze the workload and computing environment. This helps it contribute in delivering the highest multiprocessing performance in their classes.
Higher effective clock speeds on all 2nd Gen Ryzen processor cores can improve the performance of Ryzen processors in popular real-world applications. Whether you're a gamer, working in the creative field, or just need intense processing power, these processors have got you covered.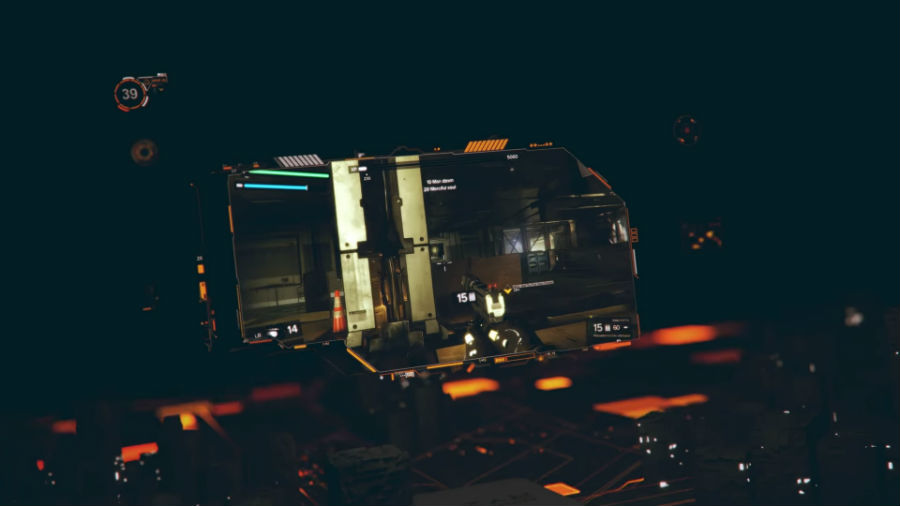 Gaming performances are beautifully smooth across popular resolutions. From 1080p Ultra to 1440p High to 4K and more, you're guaranteed smooth performance.
With XFR 2 technology on all AM4 platforms with 2nd Gen Ryzen processors, enthusiast PC builders will enjoy even higher performances with premium cooling!
Feature Advances
The 2nd Generation AMD Ryzen Processors are designed with enthusiasts and high performance in mind. They feature soldered integrated heatspreaders for superlative thermal transfers, and unlocked multipliers for simple, powerful overclocking control. Performance tuning is easier than ever before, with the new Ryzen Master 1.3 software. It now also offers per-core overclocking with automatic identification of the potentially fastest cores!
For the first time, the entire line of 2nd Gen Ryzen processors include a world class AMD Wraith Cooler inside the retail box. The flagship AMD Ryzen 7 2700X CPU includes the new Wraith Prism cooler featuring premium thermal performance, an upgraded fan profile, and enhanced lighting capabilities with per-RGB controls.
Platform Advances
The new AMD X470 chipset is also available on Socket AM4 motherboards now, and are optimized for the new generation of processors. In addition to enhanced memory compatibility and overclocking capabilities, these new motherboards come with a free download of the new AMD StoreMI technology software. This combines the speed of an SSD and the capacity of a traditional spinning hard disk into a single, easy-to-manage drive for faster, smarter, and easier storage.
The new X470 motherboards augment the existing 300-series motherboards, and are compatible with all current AM4 processors. Both the 300-series and the X470 motherboards are compatible with the new 2nd Gen Ryzen processors with a firmware (BIOS) update.
Many in-market motherboards already come with the updated BIOS. Simply check for a "Ryzen Desktop 2000 Ready" label on the package!
Pricing
| | | | | | | | |
| --- | --- | --- | --- | --- | --- | --- | --- |
| MODEL | CORES | THREADS | CLOCK SPEED MAX BOOST/ BASE (GHZ) | Smart Prefetch Cache | TDP | COOLER | SEP (SGD tax incl.) |
| Ryzen™ 7 2700X | 8 | 16 | 4.3/3.7 | 20MB | 105W | Wraith Prism (LED) | $485 |
| Ryzen™ 7 2700 | 8 | 16 | 4.1/3.2 | 20MB | 65W | Wraith Spire (LED) | $448 |
| Ryzen™ 5 2600X | 6 | 12 | 4.2/3.6 | 19MB | 95W | Wraith Spire | $335 |
| Ryzen™ 5 2600 | 6 | 12 | 3.9/3.4 | 19MB | 65W | Wraith Stealth | $292 |
Learn more about the 2nd Generation AMD Ryzen desktop processors on the website itself.