I received the Sennheiser HD 4.40 BT Wireless Headphones at the NXT Angels Campaign 2017 and have been using it frequently since then. Be it studying at Starbucks or taking it along for a long train ride, these high fidelity headphones deliver crisp sounds that I truly enjoy. Here are eight of my favourite songs that I think sound excellent on them.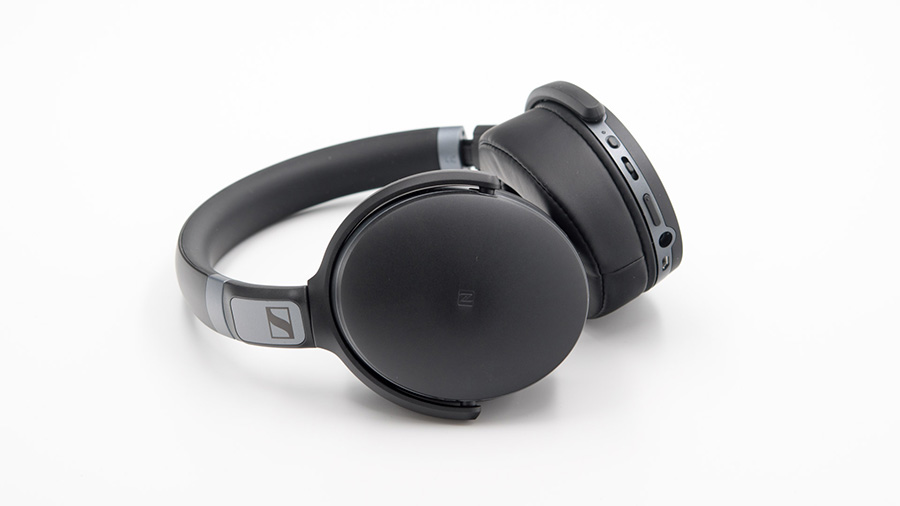 Taylor Swift – Ready For It
Taylor Swift's Reputation is introduced with an EDM-influenced leading track, sung about inner turmoil which is seen more explicitly in the sci-fi music video. It opens with continuous pumps of bass, which I enjoyed on the Sennheiser headphones with its obvious boost in bass. Those of you who love bass-heavy tracks, the HD 4.40 BT is the one for you.
Pink – What About Us
Pink proves that she is a pop powerhouse beyond party hits like Raise Your Glass with this raw ballad. This soulful song transits from a pleasant piano harmony to radio-friendly electropop midway. There is no doubt the headphones let you hear crisp and clear sounds as she coos: "What about love, what about trust, what about us."
Kygo ft. Ellie Goulding – First Time
This track, a reminisce of young love, feels refreshing despite Kygo being in the familiar ground of a tropical house. The Sennheiser headphones truly bring out the multi-faceted harmony of the song, from the cymbal-like sounds leading into the chorus to the well-mixed instrumental chorus.
Avicii ft. Rita Ora – Lonely Together
This song is worthy of mention not just for being the highlight of the Swedish DJ's comeback EP, but also because the electronic synths might make you excited to hear Rita's vocals and the the more electronic tunes further into the song. Would the synths and tambourines sound just as good if it was played out loud without the HD 4.40 BT? I doubt so.
Dua Lipa – New Rules
The British singer's mellow voice sounds crystal clear with the HD 4.40 BT. New Rules proves that dark pop can be catchy too and it teaches us how to deal with an ex. Listening to this blend of bashment and tropical house is a different experience with the Sennheiser compared to playing it out loud from the phone. The drums stand out like nothing before.
Marshmellow ft. Khalid – Silence
Silence exhibits a myriad of colours, making it indisputable that it is one of the hottest songs in 2017. If you want to replay this catchy tune again and again, wearing the headphones will still remain comfortable with the thick earpads. Plus the 25 hours battery runtime is more than enough for your replays.
Sam Smith – Too Good At Goodbyes
Sam Smith poured his emotions into this melancholic piano ballad, proving to us that he is familiar with heartbreak. Be it chorus or solo vocals, the sound is definitely well-tuned. Given the pocket-friendly price, the HD 4.40 BT delivers a respectable range in the highly raved song in Sam Smith's The Thrill of It All.
Bebe Rexha – Small Doses
Small Doses begins with a few bars of strings. If you prefer warmer sounds, the HD 4.40 BT does it right as the strings do not sound too shrill. The effective noise isolation helps to drown out ambient noise and truly bring out the beats in the song that would normally go unnoticed.