PLAYERUNKNOWN'S BATTLEGROUNDS, also known as PUBG arrived on Xbox One earlier this week as a console launch exclusive. Now you can take your shooting and looting action from your PC to your TV screen with PLAYERUNKNOWN'S BATTLEGROUNDS on Xbox One!
The Battleground Awaits
Parachute onto a massive remote island with nothing but your wits and the clothes on your back. Yep, that's right. Everything you need, you'll have to scavenge. Explore your terrain, loot supplies, locate weapons, and use vehicles to gear up and take on the competition. Will you emerge as the lone survivor?
PLAYERUNKNOWN'S BATTLEGROUNDS is Xbox One X Enhanced, with High Dynamic Range technology to bring out the true visual depth of the battlefield.
Limited-Edition Cosmetic Packs
To celebrate its launch on the Xbox One, there are three special, limited-edition cosmetic packs for fans all around the world. Two of them, the PUBG Warrior Pack and the PUBG Accessory pack, have already been released. The last one, the PUBG Tracksuit pack, will be available from December 21.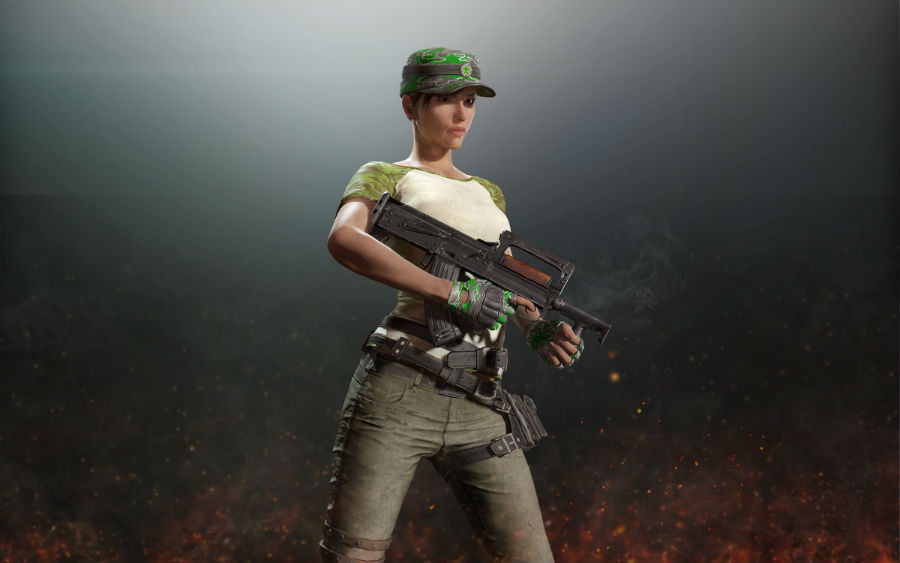 To give you a taste of what the packs will contain, here's what the PUBG Warrior Pack includes:
Balaclava hat

Camo t-shirt

Pants

Tennis shoes
These packs are exclusive to Xbox fans as standalone offers available for a limited time. You can only get them during the preview period! Get your wardrobe game on while you can!
To get your hands on the game, head on over to the Xbox Store. See you on the island!