With the Apple announcement that happened recently, the Apple iPhone 13, iPhone 13 mini, iPhone 13 Pro, and iPhone 13 Pro Max feature a stunning display, MagSafe technology, and an all-new camera perfect for capturing memorable moments.
OtterBox, the No. 1-selling smartphone case brand in the U.S., is determined to keep you connected to your most important people, places, and moments with fun and functional cases for the new iPhone 13.1 
OtterBox offers a wide variety of iPhone cases to meet the needs of Apple fans everywhere. Rugged Defender Series, versatile Commuter Series, slim Symmetry Series, cute and functional Otter + Pop and sophisticated Strada Series make up a full line-up of cases to cover new iPhone 13 devices from daily drops and bumps. OtterBox also offers cases for MagSafe, with Defender Series XT and Symmetry Series+.
With a wide selection of colors and graphics, there's a style to suit everyone. OtterBox also offers Amplify and Alpha Glass screen protection to keep the display free of scratches.
Below are some photos of the cases as mentioned:
Rugged Defender Series
Commuter Series
Symmetry Series
Otter + Pop Series
Strada Series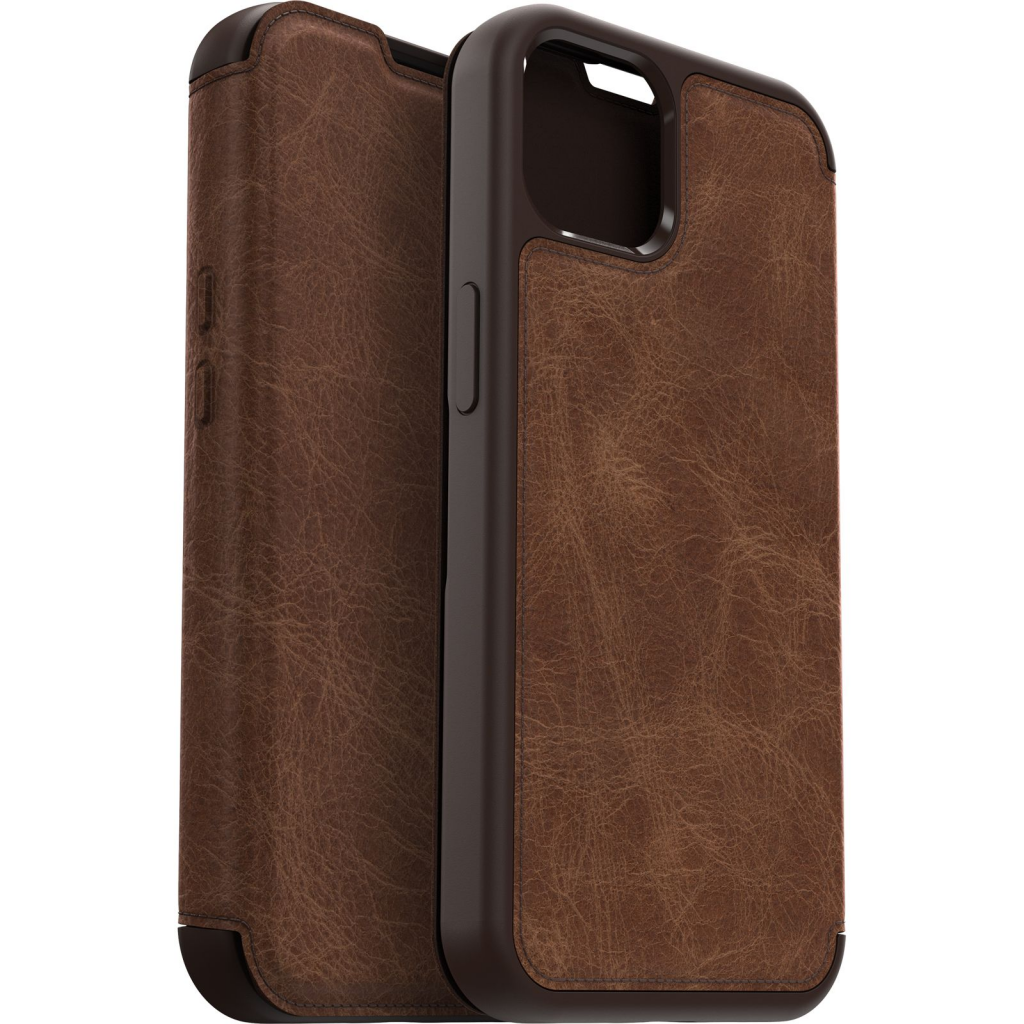 This full line-up of phone cases and accessories for iPhone 13, plus cases for the new iPad (9th generation), are available now. Check them out on www.otterbox.asia.