Not sure if you missed me, but I'm back and will be pushing out more travel content while on exchange in the UK! First off in this series, I will be exploring the outskirts of the town I'm residing in – Guildford. One might have the impression that Guildford is a boring little town just 30 minutes away from its bustling counterpart, London. On the contrary, we were thoroughly impressed with the view while making our way to Shere.
Landscape Mode
During the four hour walk we had, I whipped out the Canon EOS M200 to capture the landscape views on route. Being the "photographer" I am, I used the landscape mode which can be accessed via the shooting mode. Clearly you can tell convenience was my priority while on the move! With the landscape mode switched on, capturing beautiful scenery was a piece of cake. A concern when using auto mode or shooting mode is the pixilation of otherwise awesome photos. With the Canon EOS M200, you will experience none of that and it's almost effortless to edit! I have a series of scenery photos that were edited after using the landscape shooting mode below.
Availability and Pricing
​​​​​​​The EOS M200 is available at Canon authorised dealers at the following recommended retail price.
EOS M200 (with EF-M15-45mm f/3.5-6.3 IS STM & EF-M22mm f/2 STM), Black & White – $1,009
EOS M200 (with EF-M15-45mm f/3.5-6.3 IS STM) (I brought this set to the UK!), Black & White – $809
Guildford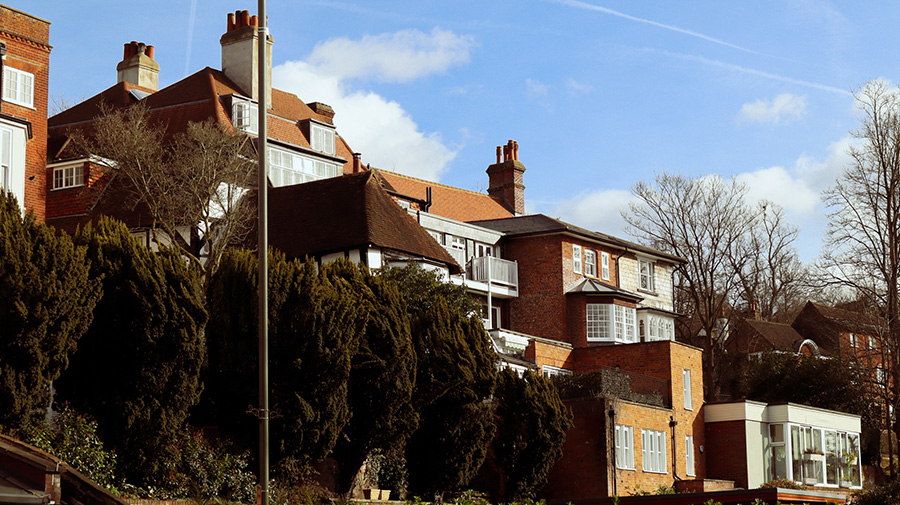 Guildford Castle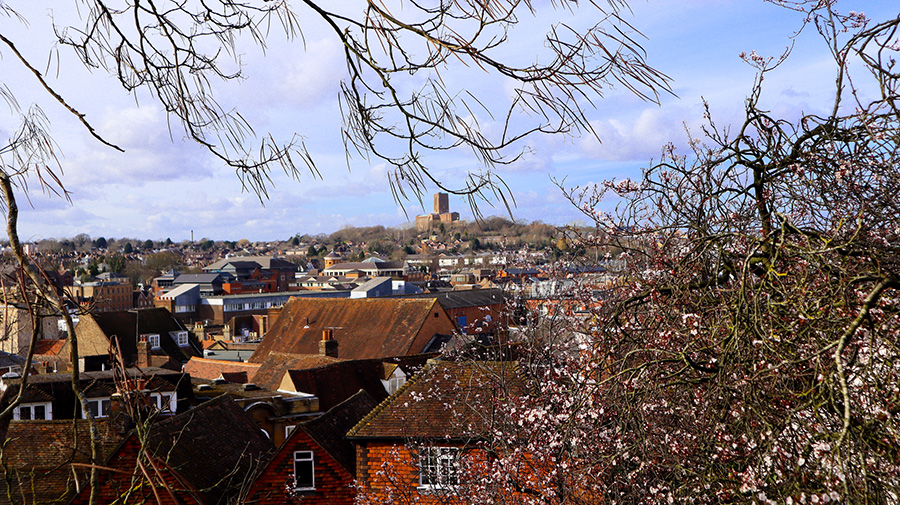 En Route to Shere