Sony Interactive announced that the English version of Kingdom Hearts III Re Mind DLC will be released on the PlayStation Store on Thursday, 23 January 2020. Pre-orders available now.
About KINGDOM HEARTS III Re Mind
Re Mind is the other tale that unfolded during the climax of Kingdom Hearts III.
Determined to rescue Kairi, Sora travelled to the Keyblade Graveyard a short time before the final battle was to take place. Lacking a corporeal form, he traces the hearts of the seven guardians of light. Through experiencing their personal battles first-hand, Sora is about to discover truths that he has never before imagined.
In Re Mind, players will be able to take on multiple boss battles, a Limitcut and Secret Episode, a new greeting mode, slideshow features and a new Premium Menu mode that includes diverse difficulty settings and gameplay challenges.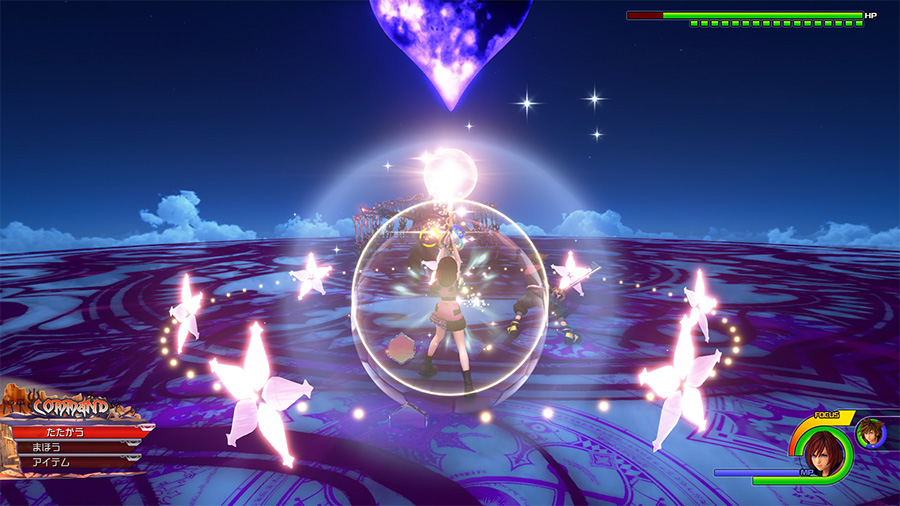 Additionally, a free patch update (Version 1.07) is set to be released in January 2020 for all Kingdom Hearts III players which includes a main story update, new abilities and a new form for Sora along with the addition of new Keyblades Oathkeeper and Oblivion.
Players will also be able to utilize expanded sharing features from January 2020 onwards.