When you're ready to relax and watch something on Netflix, you just want to keep things simple. Before you press play on Stranger Things, so much is dependent upon your TV in order to make sure getting there is easy and instant.
Only the Best Experience
Each year, Netflix puts out their recommendations for the smart TVs that provide the best performance and are the easiest to use for Netflix (and, ultimately, other streaming services). This year, select models from Samsung, Sony and Panasonic that will provide a top notch experience.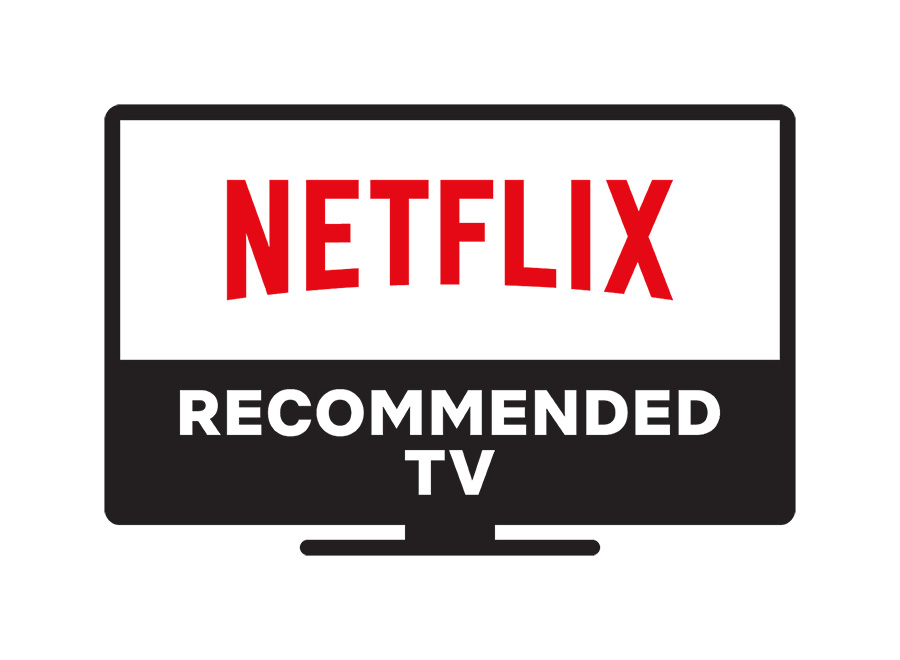 When you see the "Netflix Recommended TV" logo, it means the TV has passed rigorous testing to ensure great performance and easy access to Netflix and other services. This means you can:
Get to Netflix within just a few seconds
Move quickly and easily between different apps
Get the latest version of Netflix
Have access to all the newest features for a better browsing experience
The biggest change in criteria this year is the introduction of a feature called Always Fresh. This feature ensures that while the TV is "sleeping," Netflix is still awake.  The TV will periodically refresh Netflix in the background, so that the next time you want to watch, it's ready to go and makes a big difference in the responsiveness.
Here are the initial designations of 2019 Netflix Recommended TVs:
Samsung Q60R/Q70R/Q75R/Q80R/Q90R/Q900R series, RU8000 and The Frame (2019) devices
Sony BRAVIA X9500G/X9507G/X8550G/X8500G/X8507G/X8577G and A9G series
Panasonic VIERA GX700/GX740/GX750/GX800/GX900 series