The burgeoning coding courses and websites are testament that coding is the future lingua franca. Parents are fervently sending their children to coding schools instead of the conventional violin and ballet classes. Admittedly, being tech-savvy is a valuable skill in the 21st century. Generation Z is equipping themselves with coding knowledge, even if they do not plan to be a programmer. Yuma Soereinto, an 11-year-old app developer, is an exemplar of a youngster who codes. No, he did not just learn to code, but he has already coded six apps and teaches adults on his YouTube channel, Anyone Can Code. No surprise that Tim Cook, Michelle Obama, and the President of Egypt have reached out to him.
A Rare Opportunity
I sat down with him at Apple Orchard while he was in Singapore for a holiday, which is also where he was born. Apple has roped him in to give a class on how to code using SwiftPlayground, where both kids and white collar workers attended. When asked why he started coding at the raw age of six, he simply said he had a lot of free time while schooling in Australia and was bored of watching television. Does age tie him down? To Yuma, not at all. He was the youngest attendee at Apple Worldwide Developers Conference (WWDC), and one of the 350 who won a scholarship. He expressed that he does not feel out of place, and adds on that while all of them may use different programming language, the concept is the same.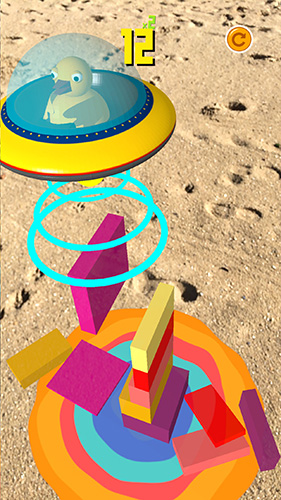 I was curious about how the prestigious scholarship and conferences will bring Yuma to new heights. He said that the new technology shared during the sessions is what prepares us for the future, and that he applies the frameworks he has learnt. Case in point: applying Augmented Reality (AR) in Let's Stack AR, Game of the Day in many countries.
What does the future hold for the prodigy? He has an idea of developing an app to autonomously clean the house. However, current technology is not advanced, safe and economical enough. He would also be switching between apps that solve problems (such as Hunger Button sources for nearby food outlets) and entertainment apps. Years down the road, Yuma would want to develop apps that change people's lives and continue teaching coding while he learns about computer science.
Before we concluded the interview, I squeezed in a final question, "What do you have to say to people your age who are pursuing big dreams?" As a mature role model, he said, "Follow your dreams. Never give up. Do what you love to do. If you're struggling, like facing a boulder, people would try to go through it. Walk around it."