Take a nice photo, submit it online, and stand to win the Grand Prize – An Olympus OM-D E-M1 Mark II, an M.Zuiko Digital ED 12-40mm F2.8 PRO, and 1 MILLION Japanese Yen! If you've got a flair for photography, do sign up and take part in the Olympus Global Open Photo Contest 2017-18. All you've got to do is sign up for an account, pick a category, and submit up to 5 photographs for each category.
Categories
This year, Olympus has an exciting and diverse array of contest categories. You'll probably be able to find something for you regardless of your photography style. The six categories are:
Getting Outside: Enter a photo that conveys the joy, freedom, or excitement of discovery you feel when you are outside.
Art: Enter a creative photo that showcases your unique artistic vision.
Power of Life: Enter a powerful photo that conveys how beautiful, vibrant, healthy, and full of energy life can be.
Light: Light can take on many characters. It can be vivid, faint, warm, spontaneous… Enter a photo showing one of the many faces of light.
Stories: Enter a photo that tells a whole story all in a single image.
Connections to Cherish: Enter a heart-warming photo that expresses the love and peace of mind that family and friends provide you with.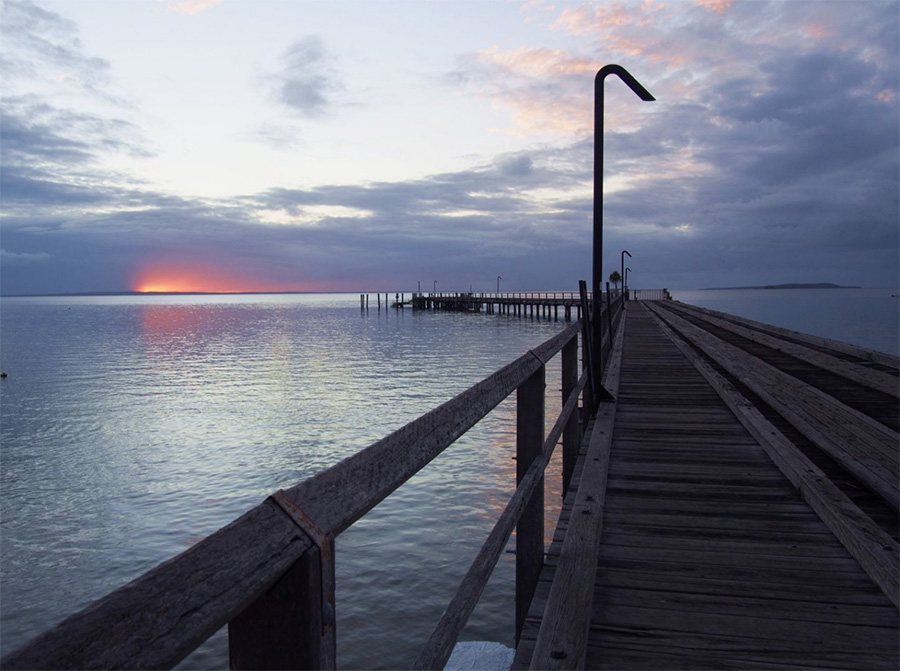 Contest Guidelines
Just submit up to 5 photos in each category – it's that simple. Only online submissions are accepted.
The contest runs from November 27, 2017 to February 26, 2018. The winners will be announced in Jun 2018. As the servers might be a bit congested towards the submission deadline, please try to be kiasu and submit earlier.
The contest entries will be judged by a panel of high-profile photographers – Alexander Hahn, Kim Lau, Silvijo Selman, Supasit Srisawathsak, Tetsuro Shimizu, and Tracie Maglosky.
The full contest guidelines can be found on the official page.