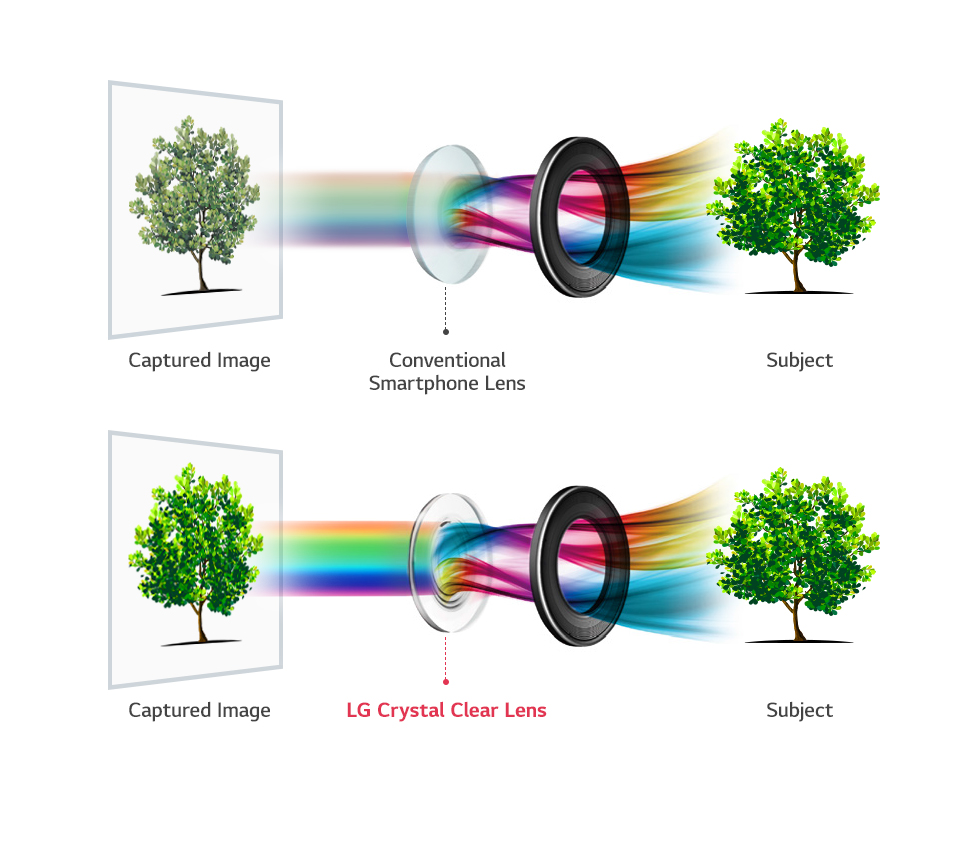 It's time to shoot some really sick portraits on your phone. LG announced that it will incorporate an F1.6 aperture camera in the dual camera of the upcoming LG V30 smartphone. This will allow you to get a cool bokeh effect on portraits or still-life shots. It's also great for getting more light into your photographs in darker conditions.
The largest aperture on a smartphone
This will be the world's largest aperture and clearest lens ever to be featured in a smartphone. LG's first F1.6 lens is also the largest aperture among existing smartphone cameras, delivering 25 percent more light to the sensor compared to an F1.8 lens. The glass Crystal Clear Lens also delivers greater light-collecting ability than a plastic lens as well as better color reproduction.
In all areas, the camera in the LG V30 is superior to the camera of its predecessor. The camera in the V30 cuts edge distortion by a third compared to the V20 when capturing wide angle shots. This makes it ideal for wefies, spacious interiors, and expansive landscapes.
Even with all these improvements, the rear camera module of the LG V30 still manages to remain 30 percent smaller in size compared to the V20. Paired with LG's specialized UX featuring laser detection AF, optical image stabilization and electronic image stabilization, shutterbugs will find the V30 as easy and convenient to use as its predecessor.