The 2018 Canon PhotoMarathon Malaysia is underway at Sunway Pyramid, smack in the middle of the busy town of Subang.
Hoards of Canon fans and photography enthusiasts have flocked to the megamall early Saturday morning in a bid to win big prizes including an including an exclusive all-expense-paid photography trip to Japan to participate in the Canon PhotoMarathon Asia Championship.
The rules for the PhotoMarathon are simple: Three themes, along with three photos taken and submitted during competition hours could change the lives shutterbugs forever.
If you're on the ground and lost, check out our special tips feature to get ahead of the game against your opponents.
About 1,500 participants left the Sunway Pyramid area to chase the shots of the day and we caught up with a couple of them ahead of the flag off. They were pretty excited and roaring to go as early at 7am!
If you're in the area, visit the NXT booth and participate in our photo contest, you'll stand to win exclusive audio products and get up close with the gorgeous NXT Angels!
Stay tuned for more exclusive images and videos from the PhotoMarathon excitement with us.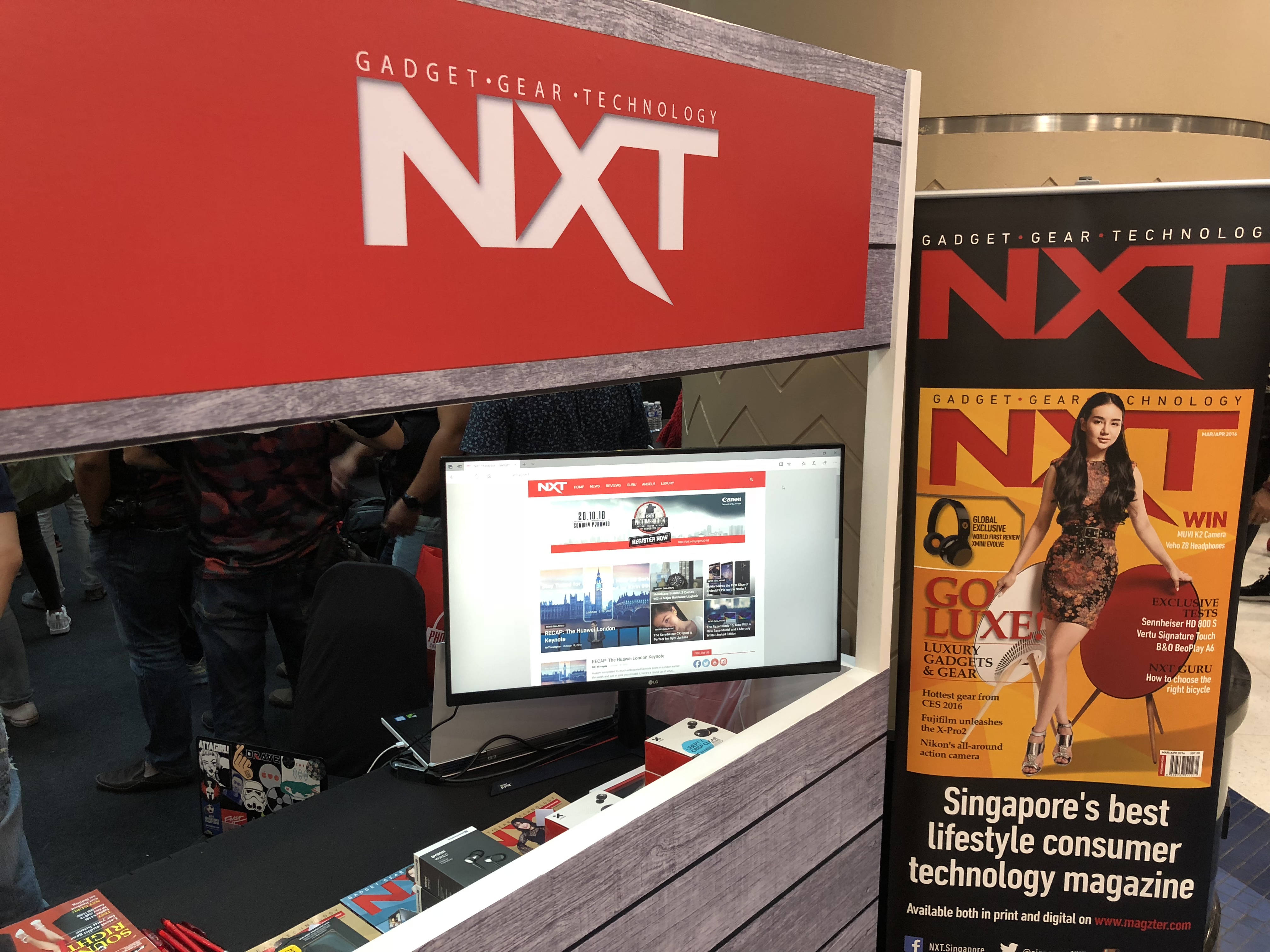 Follow NXT on Instagram and Facebook for the latest updates on the 2018 Canon PhotoMarathon!